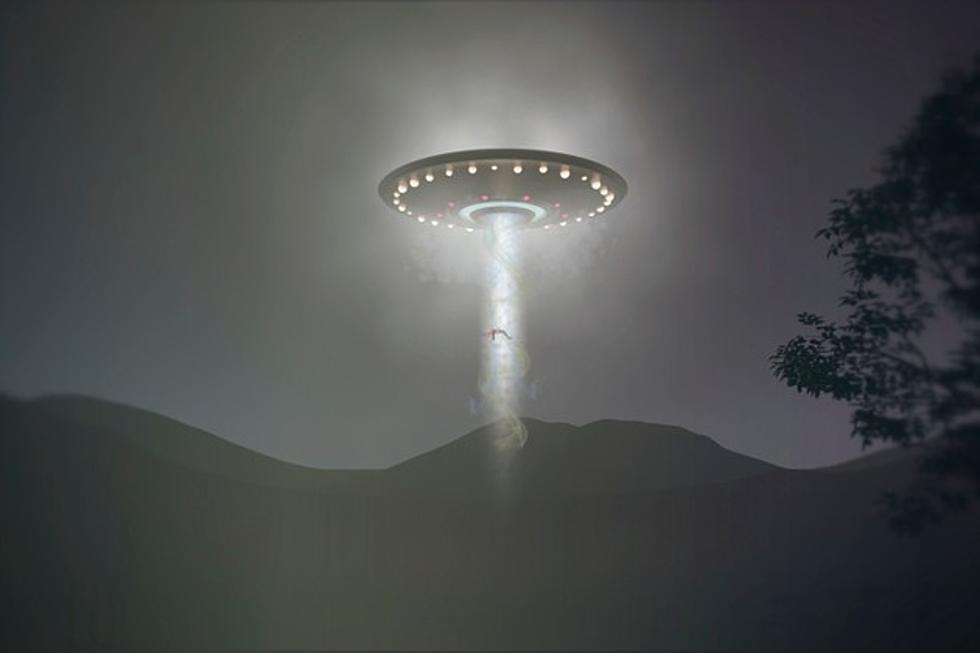 2019 Continues to Be Active for UFO Sightings Over South Jersey
homeworks255
Do ever get the feeling that sometimes we're not alone? Have you ever seen something in the sky that you just can't identify or explain?
---
Even if you don't believe, you have to admit that strange things have happened over skies overlooking South Jersey.
There were a reported 50 UFO sighting in the Garden State in 2018 with 10 coming from South Jersey according to the  National UFO Reporting Center's website.
According to a report from NJ.com and the National UFO Reporting Center, the Garden State ranks #14 in the nation when it comes to reported UFO sightings. New Jersey had 2,387 reported sightings. California tops the list with 13,811 reported UFO sightings.
Looks like 2019 continues to be an active year for UFO sighting in South Jersey. 
Check out the latest sightings for fall 2019:
Williamstown- 9/27  5 orange shaped objects  reported by two people.
Marlton- 9/21  Red and orange object with smoke coming from behind
Atlantic City- 9/19- White light reported in the sky over the ocean
Longport:- 6 or 7 oval shaped objects floating in the sky near Ocean City. Could be drones according to the report.
Ocean City- 9/14 4 unidentified lights seen over the skies of Ocean City.
Marlton-7/1- Tow strange red lights spotted over the New Jersey Pine Barrens.
Shamong: 6/26 - Red lights appeared of the NJ Pine Barrens and quickly darted away.
Sicklerville- 6/18- Oval Objects moved in groups of 6 to 8 with orange light or beam.
Avalon-5/24- Silver of lights moved across sky and then faded away.
EHT- 5/17- Cluster of lights flying extremely fast over house in neighborhood.
Mays Landing-4/11 Glowing trapezoid shaped object flying over Lake Lenape
Port Republic- 3/21- UFO hovering over black helicopter, then jumping across the sky.
 Sewell-2/9- A hovering green and red pulsating light.
 Mays Landing-2/2- A triangular green object seen falling from the sky
 Burlington-1/1-  A diamond light with an yellowish, orange color traveling northwest to southeast.
Have you ever seen something strange and lurking in the skies over South Jersey in 2019?