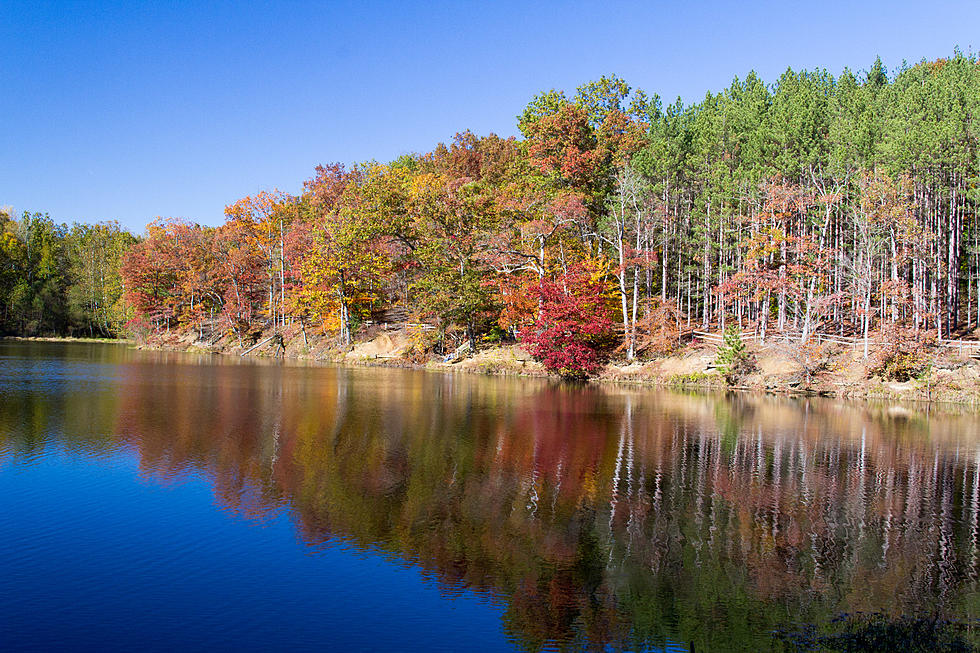 4 Unique Places to See the Beautiful Colors of Fall in NJ
Kenneth_Keifer
Fall officially arrives this Monday, September 23rd at 3:50am, which means it's time to say goodbye to the bright green, summery shrubbery.
Peak season for South Jersey's changing leaves is usually around mid October, so here's what you should know before it happens.
Check out these 4 unique places to see the beautiful fall foliage in South Jersey.