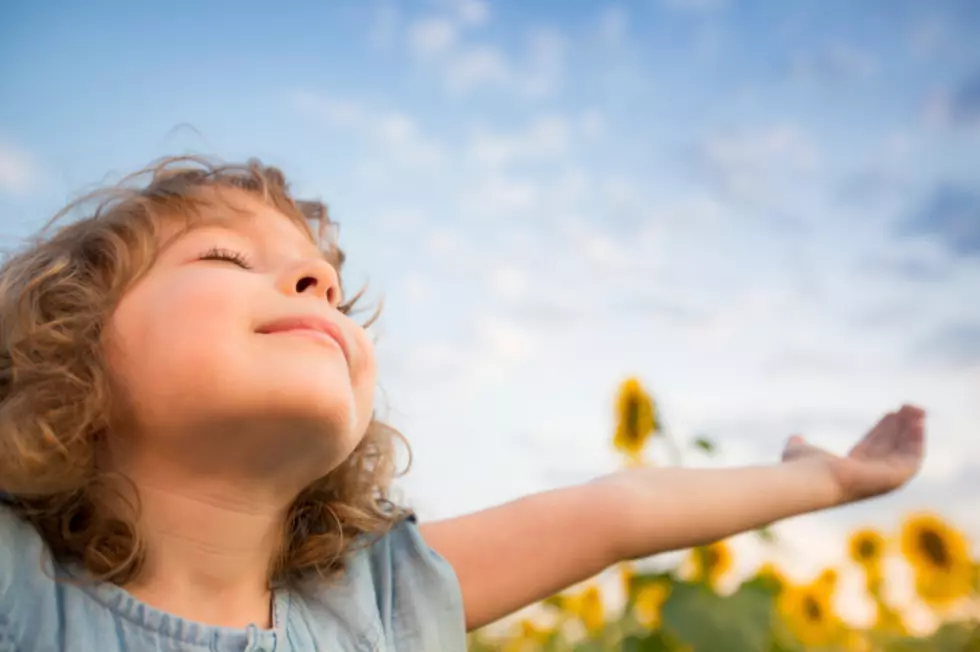 8 Places in South Jersey That Will Reopening Soon for Spring 2021
yaruta
Spring 2021 is right around the corner. Can't you feel it? It's time to start thinking warm thoughts, and gearing up for a season full of outdoor fun at our favorite South Jersey places.
I'm so looking forward to the spring season after a year of COVID restrictions, lockdowns and a long, cold, dreary winter filled with snow, sleet, and ice-cold temperatures.
We've narrowed down a few places where both you and your family can embrace the 2021 spring season ahead. Check it out.
South Jersey Places Reopening Soon For Spring 2021
See the Must-Drive Roads in Every State
KEEP READING: 10 classic board games that will take you way back