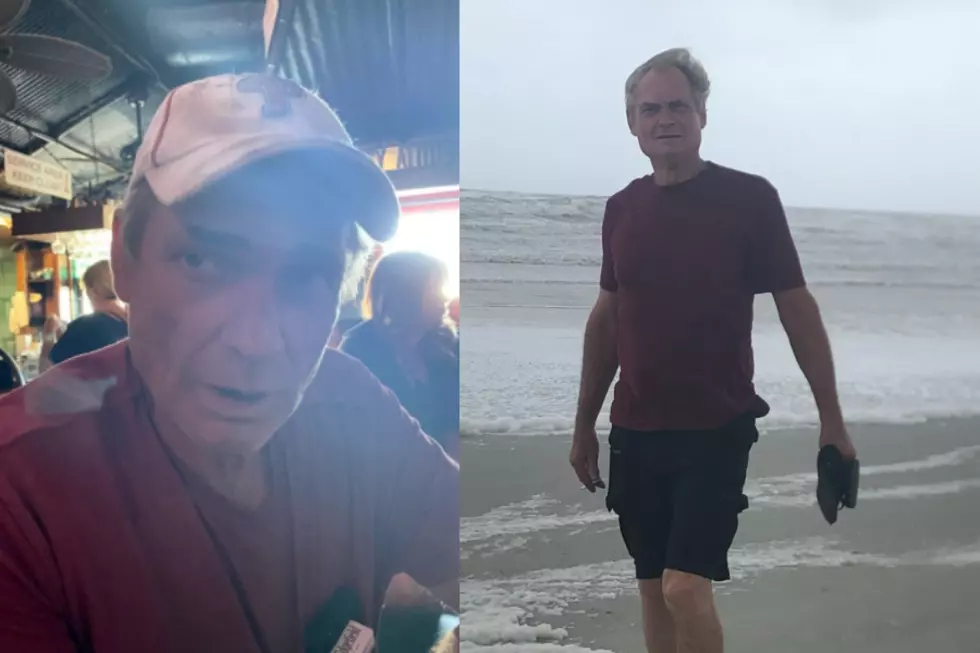 Absecon Police Searching for Missing Florida Man
61-year-old Robert F. Wareham of Florida - Photo: Absecon Police Department
Cops in Absecon are asking for your help as they try to find a man from Florida who has gone missing in South Jersey.
Authorities say 61-year-old Robert F. Wareham has been reported missing by his family.
He was last seen at the Hi Point Pub on N. Shore Road during the late night hours of Thursday, June 3rd.
Cops say Wareham is a resident of Florida but he has been in the area working on a fishing vessel out of Barnegat Light. His family says he was supposed to leave Absecon on a New Jersey Transit train Thursday night, headed for Philadelphia, but he never arrived.
Anyone with information about his whereabouts is urged to contact the Absecon Police Department at (609) 641-0667.
12 Dead Giveaways You're from South Jersey (from People Who Live Here)
MUST SEE: Weird New Jersey Town Names