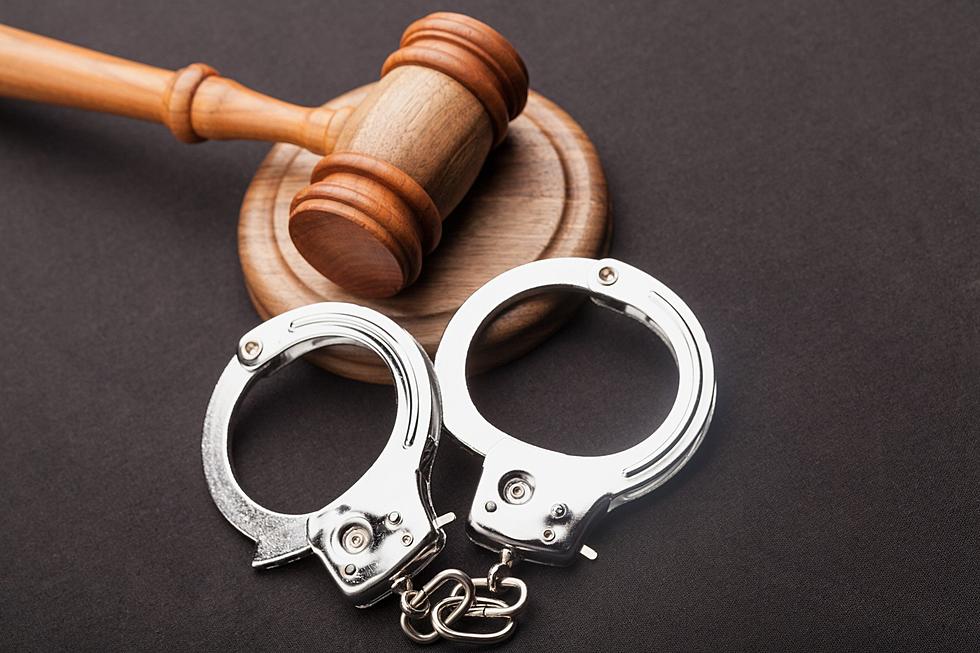 Atlantic City Man Gets Locked Up Again Only 2 Days After Prison Release
Thinkstock
A 25-year-old from Atlantic City is now being charged for the murder of 18-year-old Bridgeton resident Davion Scarborough who was killed back in November of 2020.
Reportedly, 25-year-old Jerry Crawford is now on the hook charges including first-degree murder and first-degree conspiracy to commit murder. He's not alone, though. There's another man, Yusuf Waites, who has also been indicted with the same charges. Crawford, however, was already in custody only two days before the alleged murder occurred.
According to NJ.com, Crawford was being held on charges for burglary, however as a result of crowding issues along with the rise of COVID-19, he was released in late October of 2020 and ordered to parole immediately. So, if Crawford is found guilty (mind you, everyone is presumed innocent until proven otherwise in this country's court of law), that would mean that the crime was committed within days of Crawford getting released.
These charges were issued back in July, however Crawford already found himself behind bars at that point for a gun-related incident that occurred back in December of last year. NJ.com reports, however, those charges have been dropped.
You can read statements that Crawford's lawyer has made regarding his charges HERE.
Source: NJ.com
Make sure you listen to Joe and Jahna each and every weekday from 5:30a-10a! 
Follow Jahna on Twitter: @jahnamichal
Follow Jahna on Instagram: @jahnamichal
Click HERE to find out everything you need to know for the Barefoot Country Music Festival taking place on the beach in Wildwood from August 19th-August 22nd!
South Jersey's Not What It Used To Be: Take A Look At The Evidence
We've seen a lot of change in Atlantic and Cape May Counties over the past few years -- but given how busy many of us are, perhaps we forget how things used to be. Thanks to Google Street View, we can go back in time...
Abide By These Rules, Or Don't Come To South Jersey:
We happily welcome visitors to South Jersey, but it's important to realize that we have some guidelines that we'd like everyone to follow.
NJ Town Nicknames: What's Your Town Known As... Or For?