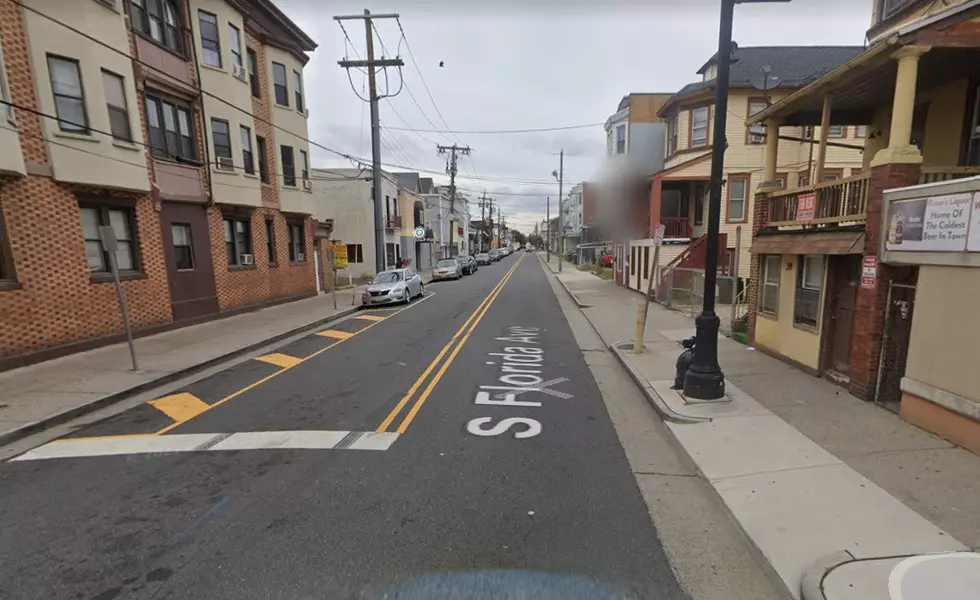 Atlantic City, NJ, Cops: Detectives Interrupt Drug Deal, Two Arrested
Unit block of South Florida Avenue in Atlantic City - Photo: Google Maps
Cops in Atlantic City say two people were arrested Tuesday afternoon after they interrupted a drug deal.
The Atlantic City Police Department says three of their detectives were patrolling the first block of South Florida Avenue around 2:30 PM when they, "observed Jesse Rios and Tony Jones in an alleyway engaged in a drug transaction."
Police say, "In total, Jones was in possession of six bags of cocaine and 170 bags of heroin. Rios was in possession of 60 bags of heroin. The distinct marking that are placed on bags of heroin were identical on the bags possessed by the two men."
53-year-old Tony Jones of Atlantic City was charged with two counts of possession of CDS, two counts of possession of CDS with intent to distribute, and two counts of possession of CDS with intent to distribute within 1,000 feet of a school zone.
32-year-old Jesse Rios of Atlantic City was arrested for a single count of those charges.
Both men were released on a summons with a future court date.
The public is reminded that charges are accusations and all persons are considered innocent until proven guilty in a court of law.
Atlantic City's Firsts Throughout History
28 Google Maps Pictures That Show Just How Quickly EHT Has Changed
Empty lots are now stores in Egg Harbor Township, NJ. Existing stores were demolished to build new ones. Roads were changed for the better -- and they put red lights around that traffic circle at the airport.
An Exclusive Look Back at the Golden Nugget, Atlantic City from 1980