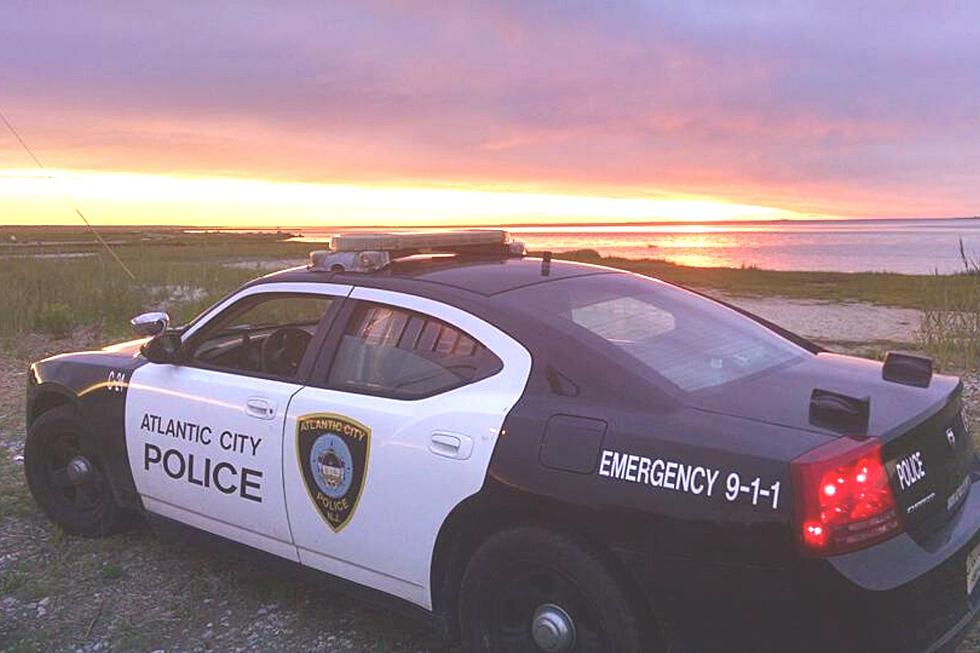 Atlantic City, NJ police stop a potential razor blade suicide
Atlantic City police
Earlier this month Atlantic City police officers were called to a scene on Missouri Avenue. A man was holding a razor blade to his neck threatening to hurt himself. The guy was clearly distressed and the situation could have escalated in a very bad way very quickly.
Enter Sergeant Daniel Arra. He is a member of the Police Department's "Crisis Negotiation Team". Sgt. Arra got right into it, establishing a dialogue in his attempt to calm everything down. The distraught man did not respond and instead started yelling for the cops to shoot him as he charged at them still with the razor blade in hand.
The good news is that as the man focused on Sgt. Arra, Officer Louis Scarlata was able to deploy his Taser to bring the man down and disarm him. Because of the swift and smart action from these officers, a potentially deadly situation was brought to a positive conclusion.
Thank you to Sgt. Arra and Officer Scarlata for stepping up to represent the best that our New Jersey Law Enforcement heroes have to offer. There were a few ways that this situation could have ended and thanks to these dedicated and trained officers, one man will get a second chance.
Places in New Jersey where you can now carry a legal gun
New Jersey passed its own law in December, trying to ban legal guns from "sensitive places."
A federal judge has found many of those spots to be legally protected on the grounds of armed self-defense, noting in her opinion, "Crowded locations are not sensitive places."
Here's the latest on what is legally allowed.
The post above reflects the thoughts and observations of New Jersey 101.5 talk show host Bill Spadea. Any opinions expressed are Bill's own. Bill Spadea is on the air weekdays from 6 to 10 a.m., talkin' Jersey, taking your calls at 1-800-283-1015.