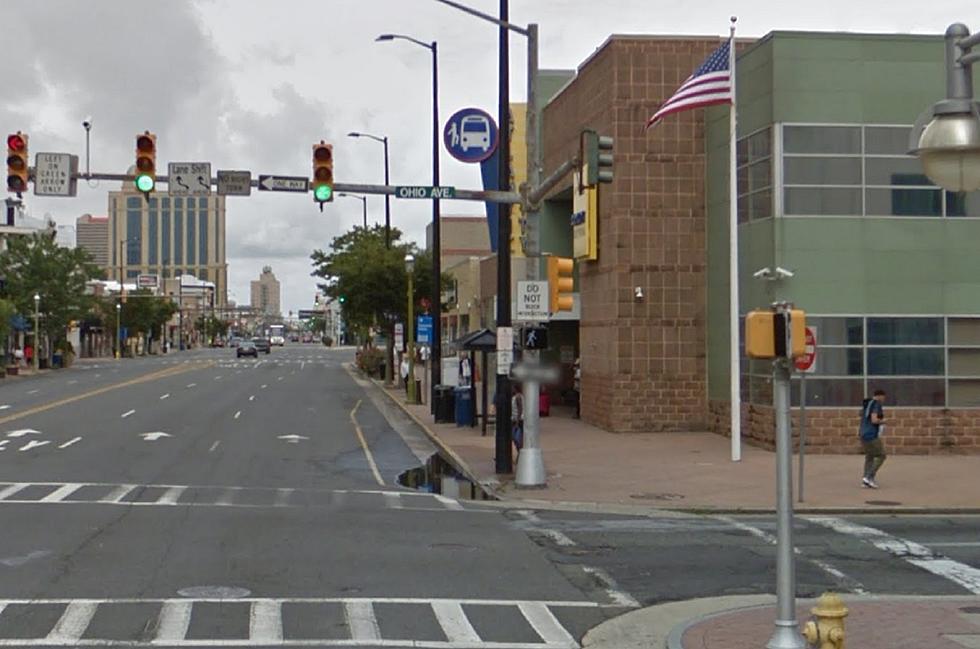 Atlantic City police keep an eye on crime with cameras
Atlantic Ave and Ohio Ave in Atlantic City (Google Street View)
Atlantic City has been operating a surveillance center from police headquarters for the past two years to give authorities extra eyes on the streets.
The surveillance center is located in the Atlantic City Public Safety Building. Police Sgt. Kevin Fair says the center is manned by retired officers with deep experience in what to look for from the many cameras around the city.
"They are looking for quality-of-life issues," he said. "They're looking for crimes that are taking place they spot on the boardwalk, where we have a lost child or a missing child or a missing individual who's elderly or whatever the case may be."
Fair says they also have access to cameras at the medical center or the Convention Center and speak to security guards at those locations. Police also have an agreement with many local businesses, including the casinos, to patch in their cameras if needed to monitor an incident.
The surveillance center also assists cops at the scene of an evolving incident.
"Surveillance officers can immediately pull up any cameras in that area and begin to give real-time information as to what they are seeing and what is going on at the scene, which is instrumental to our officers that are responding because the more information that we can have when responding to calls, the better off the patrol officer is going to be."
Video footage can also be used as evidence.
Joe Cutter is the senior news anchor on New Jersey 101.5
Enter your number to get our mobile branded app