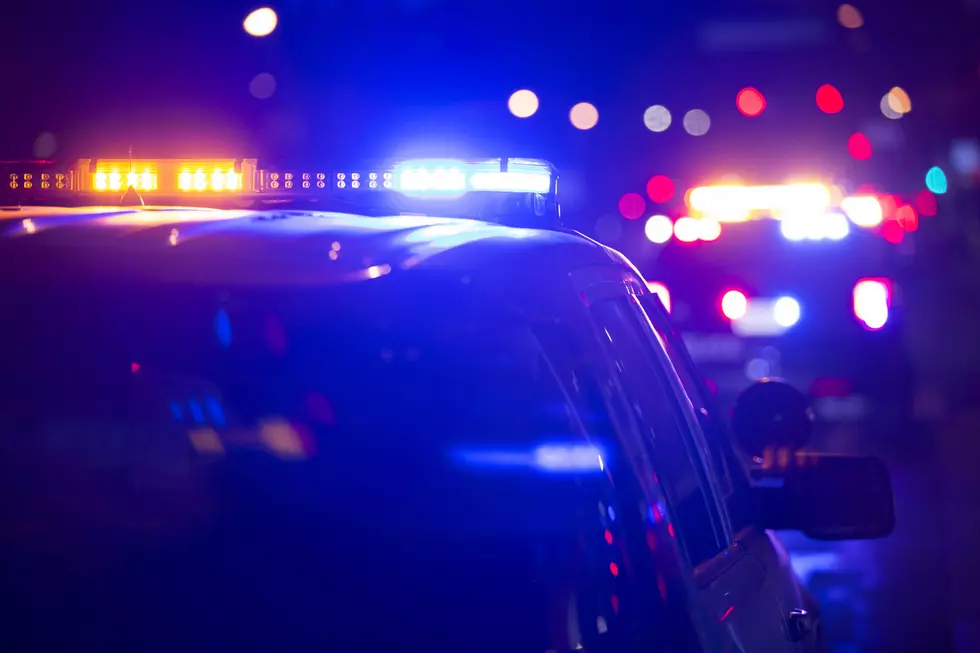 Back the Blue: September 8th is Police Appreciation Day in Middle Township, NJ
MattGush
Officials in Middle Township have designated Wednesday, September 8th, as Police Appreciation Day.
And to show their support for cops, those living in the municipality can pick up a blue ribbon at town hall, the Goshen Sports Complex, and at the MLK Center to display at their home.
Also on that day, the township committee meeting will feature the largest promotional and hiring ceremony in the history of their police department. That meeting, which the public can attend, will start at 6 PM at the Middle Township Performing Arts Center. There, two captains, two lieutenants, and three sergeants will be promoted. Also, several new police officers will be hired.
Additionally, on September 8th, the township will host a roundtable discussion with state, county, and local elected officials to hear from officers on the increasing challenges of their job.
Mayor and Public Safety Director Tim Donohue said on Facebook,
We all appreciate the commitment and heroism of our police department every day. But, in these most challenging of times for law enforcement, we want the whole community to join in on September 8th to Back the Blue! Proudly display your blue ribbons and join us at the Middle Township PAC as we stand shoulder to shoulder with the men and women of the MTPD.
Police Chief Christopher Leusner commented, "I hope the community can come out to thank our retired officers for their service and wish our newly promoted officers and new officers well. This is an exciting time for the Middle Township Police Department."
What Not to Do on a Traffic Stop According to a NJ Cop
My husband is a police officer. He is an amazing man who saves lives and upholds the law. He makes me proud every single day.
I know being a police officer can come with a lot of criticism, especially when there are bad eggs that give police officers a bad name. I can assure you that there are many police officers that uphold the law and do not abuse it, and my husband is one of them.
I hear stories when my husband comes home and he tells me that he encounters some crazy people. I feel like it is very simple to not get arrested by a police officer once you're pulled over or have an encounter with a cop. I went right to my hubby and he gave me some tips to share with all of you.
The Most Common Reason A Cop Will Pull You Over In New Jersey
You want to save money and time? Don't do this....