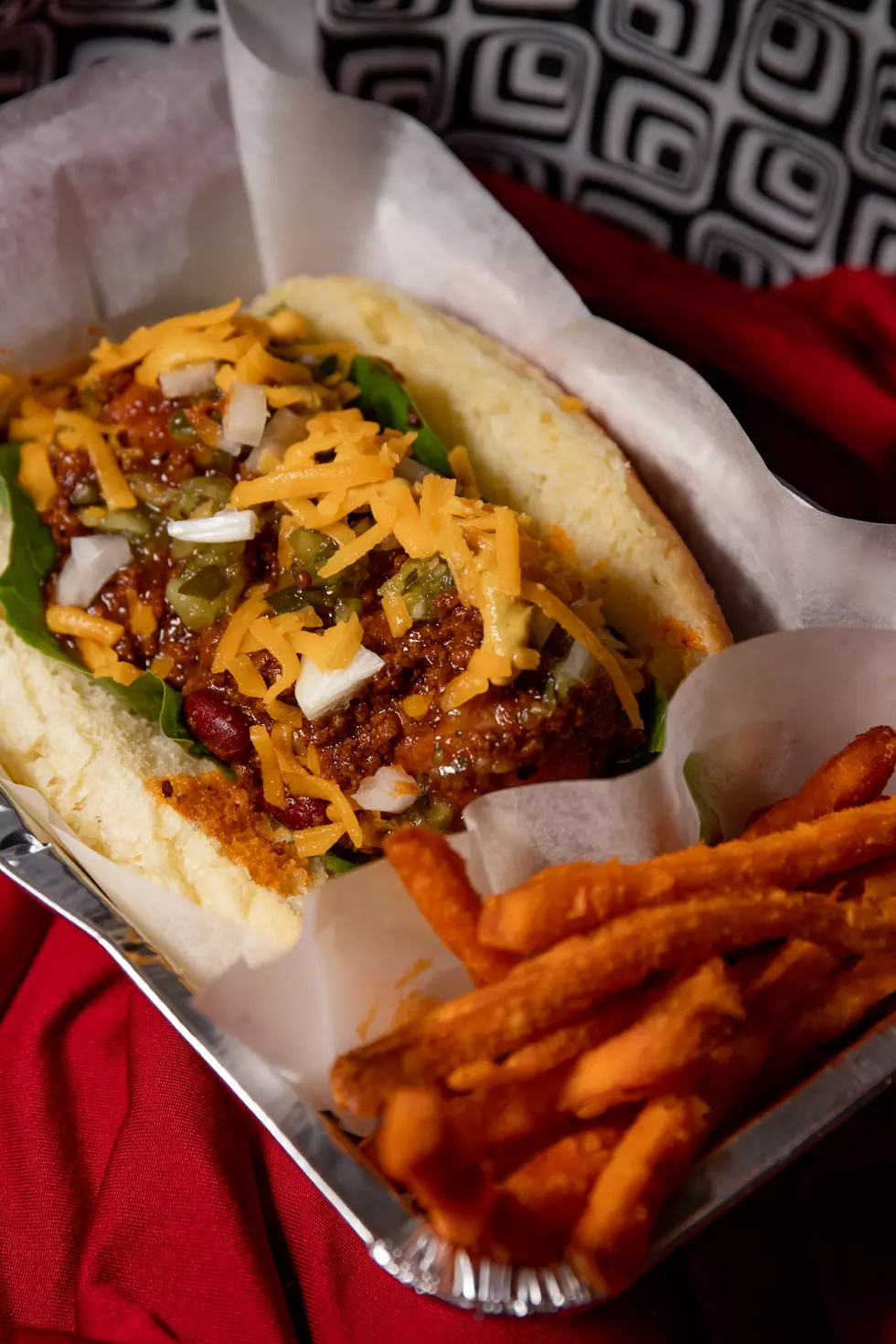 Best Dish in New Jersey Under $10 Looks Amazing
Unsplash.com Amanda Lim
Yum! This is going to be a delicious article and yes it's going to make us all hungry! and save some money too! I have not had one of these in quite some time, but after reading about it, I think I need to head up and grab one of these or maybe you know a local shop to grab this economical dish.
We are talking about the "Italian hot dog" and according to Cheapism, Dickie Dee's in Newark is their pick for the place to go for a delicious dish under $10. "The Italian hot dog, invented in Newark, consists of pizza bread loaves stuffed with deep-fried sausage, peppers, and crispy fried potatoes. Head to Dickie Dee's, where you'll find single dogs for $6." Sounds good to me, maybe when I'm up at the Rock to see the Devils I'll swing by and grab one of these Italian dogs :)
In addition, Cheapism gave other places for great "Italian Hot Dogs" in Jersey "When outside of Newark, try Tommy's Italian Sausage and Hot Dog to taste in-house sausages at a single for under $10, and try the famous potatoes in a cup, too."
So where do you go for the best "Italian Hot Dog"? Do you have a location or do you make your own? If you do make your own, maybe share your recipe with us :) We always encourage your input, especially with food :) Post your recommendations and recipes below.
Every NJ pizza joint Barstool's Dave Portnoy has reviewed
Dave Portnoy, commonly known as El Presidente, is the founder of Barstool Sports. Somewhere along the way, he decided to start reviewing local pizzerias, and the concept took off. Here is every New Jersey pizzeria Dave has stopped in, along with the score he gave them.
40 Albums Turning 40 in 2023
MTV continued to help artists rise to new levels of fame during the year.