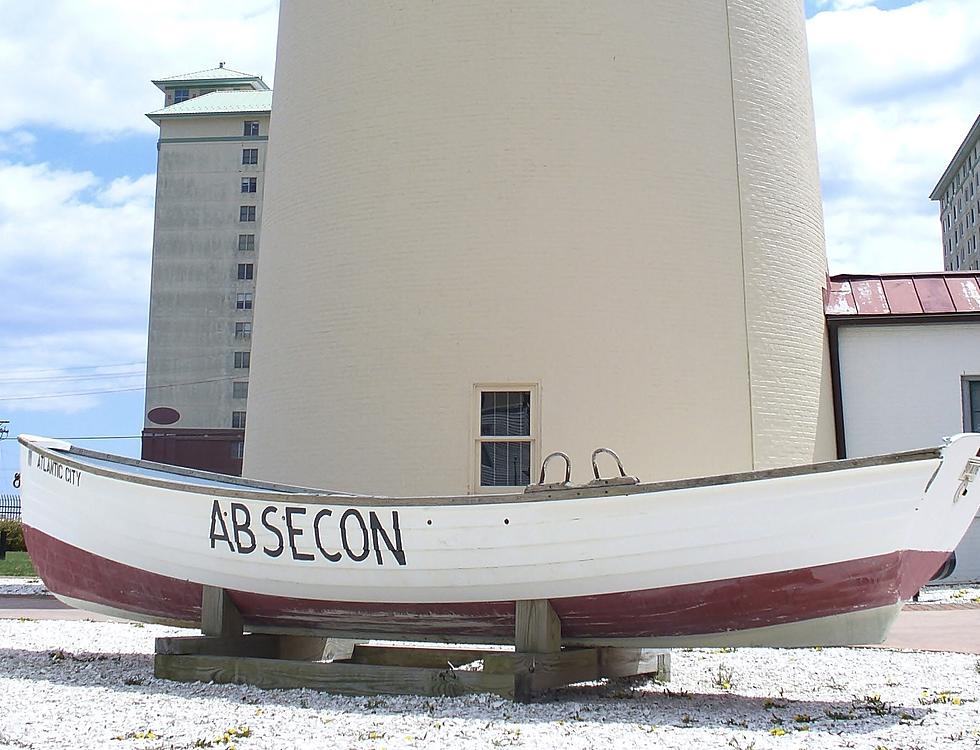 Boo! The Spookiest Lighthouse in New Jersey
Shawn Michaels
It is the bewitching season as we approach Halloween and lots of people love spooky tales at this time of year. Sticking with this theme, I wanna share tales about the spookiest lighthouse here in the Garden State.
According to an article by Jersey Family Fun entitled "The Scariest Places to Visit in New Jersey" this lighthouse may just be the spookiest lighthouse in South Jersey.
The 164 year old lighthouse is one of the tallest in New Jersey at 171 feet. The Absecon Lighthouse is the 4th tallest lighthouse in America.
According to the article, visitors have have reported the unexplained smell of cigars and pipes in the lighthouse. In addition some have said that the Absecon Lighthouse has been visited by one of our most famous residents…some say that the Jersey Devil itself has paid a visit to the lighthouse.
So if you are looking to find a neat Halloween day trip, maybe pay a visit to the Absecon Lighthouse. I went and grabbed some photos of this iconic Jersey lighthouse. It is very tall lol and no I did not climb this lighthouse. There is an estimated 228 steps leading up to the top of Absecon Lighthouse.
CLICK HERE  for more details about Absecon Lighthouse and if you see the Jersey Devil, don't call me…call Sue Moll ! Lol
Celebs Share Their Personal Paranormal Stories