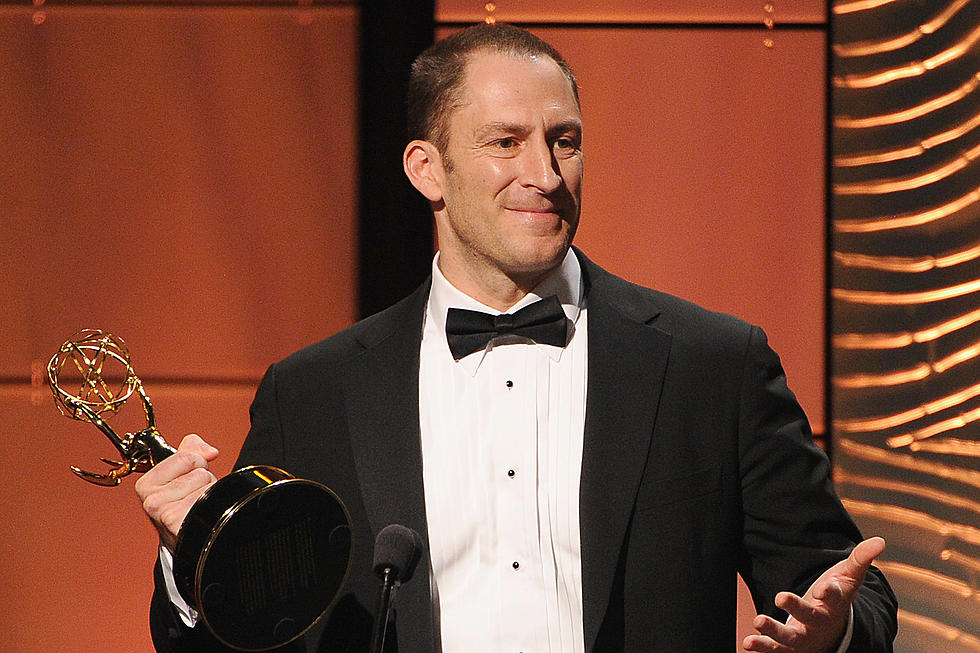 Bravo Bringing Back 'Cash Cab' for Fall 2019 Run
Kevin Winter, Getty Images
The meter is back on! Bravo network has announced plans to revive Cash Cab for a fresh run of shows this fall.
The initial series run on Discovery Channel between 2005 and 2012, as unsuspecting patrons entered the cab and answered questions for money, hoping not to get the wrong answers and risk being booted to the curb before reaching their destination.
The new edition of Cash Cab will return comedian and host Ben Bailey, who will double-task as question-master and driver. During his initial run on Discovery Channel, Bailey was nominated for six Daytime Emmys for Outstanding Game Show host, winning in 2010, 2011 and 2013. Cash Cab also won Daytime Emmys for Best Game Show in 2008, 2009 and 2010.
According to TV Line, there will be a few updates to the concept. The car has been upgraded and the subject matter of the questions will allow for more pop culture references. In addition, passengers will be able to not only use the traditional "street shout-out" to a passer-by, but they can also get one "social media shout-out."
Filming will take place this summer, with the new episodes expected to spool out for Bravo this fall.