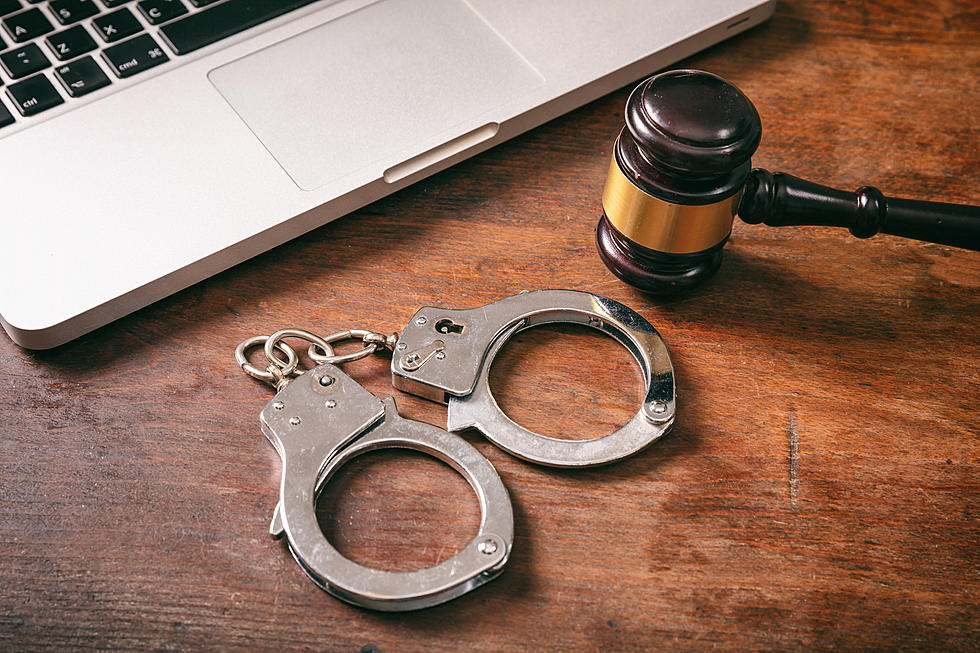 Bridgeton, NJ, Man Charged Facing Child Pornography Charges
Rawf8/Thinkstock
A man from Bridgeton could be facing up to 20 years behind bars if convicted after he was arrested on child porn-related charges on Tuesday.
38-year-old Edwin "Macho" Torres has been charged with one count of distribution of child pornography and one count of possession of child pornography, according to U.S. Attorney Rachael Honig.
Honig's office says,
In May 2020, a user of a social media application uploaded to a public chat group multiple videos of child sexual abuse from an internet provider address linked to Torres' residence. In September 2021, law enforcement agents executed search warrants at Torres' residence and on a Google account associated with the social media account used to distribute the videos in May 2020. The Google account, which also had been accessed from Torres' residence, contained over 100 videos of child sexual abuse, including videos whose content matched the videos distributed in May 2020.
During the search of Torres' home, Honig says law enforcement agents seized his cell phone, which had been used to access the same Google account.
Torres made an initial court appearance on Tuesday and was detained without bail.
New Jersey's most disgraceful child predators and accused predators
Help Find These 62 Missing New Jersey Children