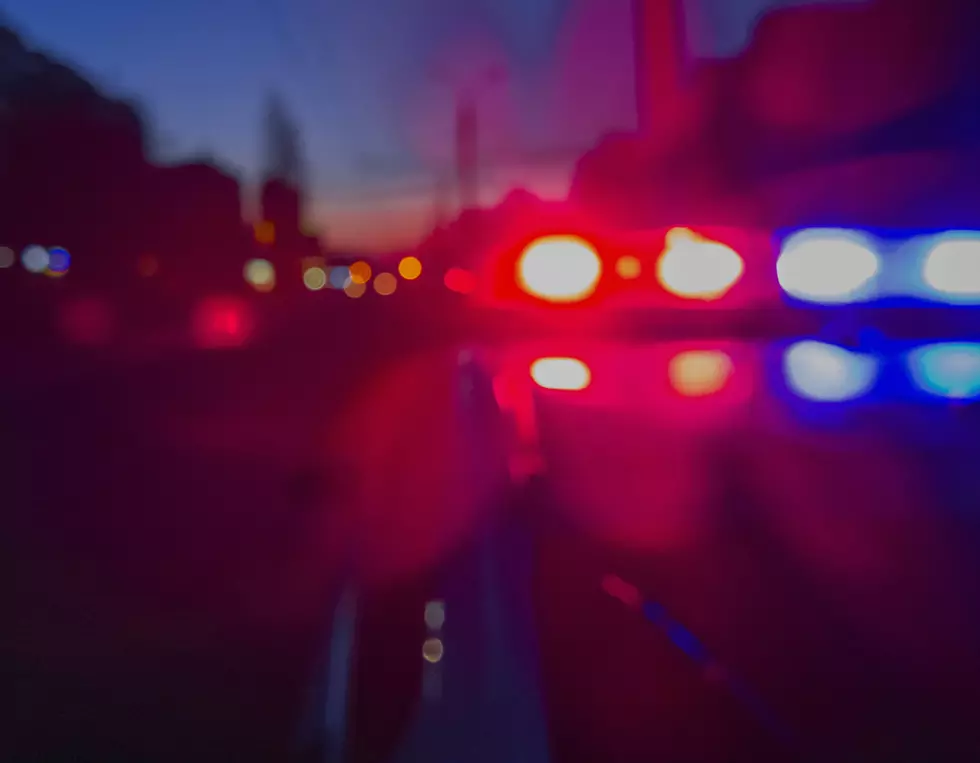 Can You Help? Wildwood, NJ, Police Search for Missing 17-year-old Woman
Thinkstock
UPDATE: Police report Tania Fernandez-Garcia has been sound and she is safe. Our original report is below.
Officials in Wildwood are asking for your help with locating a missing 17-year-old woman who hasn't been seen since the beginning of this past weekend.
The Wildwood Police Department says the family of 17-year-old Tania Fernandez-Garcia hasn't heard from her since Saturday afternoon, October 23rd.
According to police,
Fernandez-Garcia was last seen wearing blue jeans, a gray sweatshirt, black sneakers, black square-frame glasses, and carrying a large black purse.
A photo of the missing woman was not included in a press release from the Wildwood Police Department.
Anyone with information pertaining to the whereabouts of Tania Fernandez-Garcia is asked to contact the Wildwood Police Department at (609) 522-0222.
Help Find These 62 Missing New Jersey Children
Cold Cases: Unsolved Murders and Missing People in South Jersey