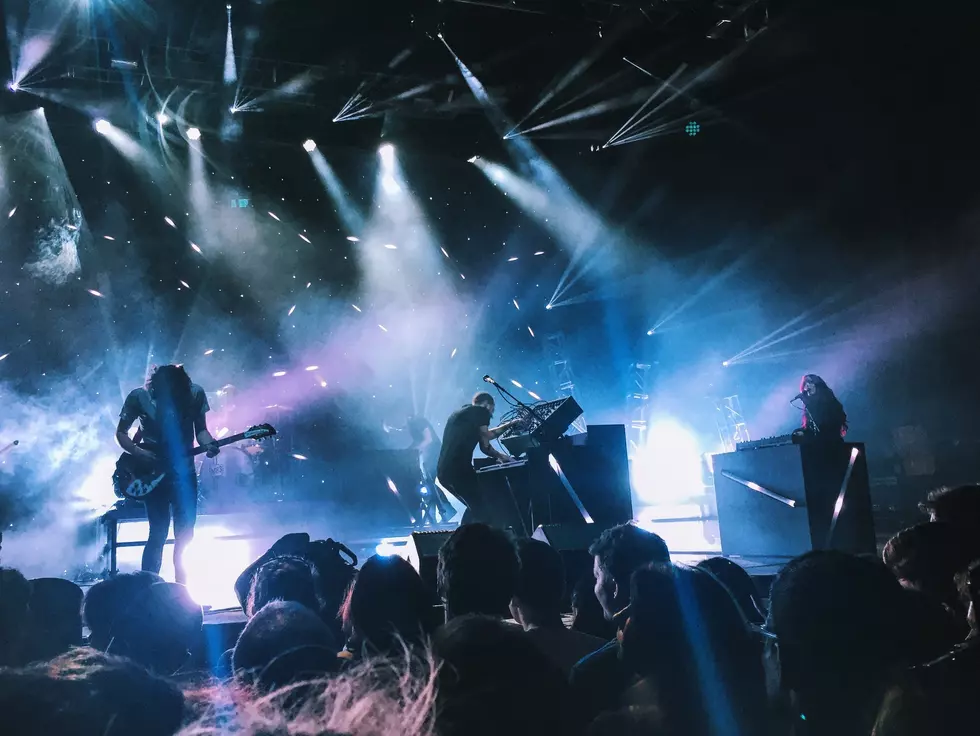 Concerts Return To South Jersey in March, with Restrictions
Photo by Matthew Kalapuch on Unsplash
The damage done to live music and concerts due to COVID-19 has been staggering for the entertainment industry. One of the things I miss the most since the pandemic brought concerts and tours to a grinding halt, is the energy of a crowd, and seeing my favorite bands live on stage.
Finally, here is some awesome news concerning major concerts and live entertainment according to a report from NJ.com. Gov. Phil Murphy announced that live concerts and entertainment can take place starting March, 1st at venues in the Garden State that have a capacity of 5,000 fixed seats or more. Attendance must be at 10% maximum for indoor concerts and at 15% maximum for outdoor events.
We'll still have to wait and see if it's financially viable for some of the largest concerts venues in the state including the Hard Rock Live Etess Arena and Boardwalk Hall in  Atlantic City, the Prudential Center, MetLife Stadium, and the Cure in Trenton to host a major act or live concert with only 10% or 15% attendance limits.
You'll need to wear a face mask except when eating or drinking and all groups must be at least six feet apart from each other. I'll gladly follow those restrictions to once again see some of my favorite bands live in concert. The last big concert I went to was Journey live at Hard Rock in Atlantic City in December of 2019.
I am so looking forward to a summer season full of live shows in Atlantic City. Check back for more updates!
Source: nj.com
LOOK: See the iconic cars that debuted the year you were born