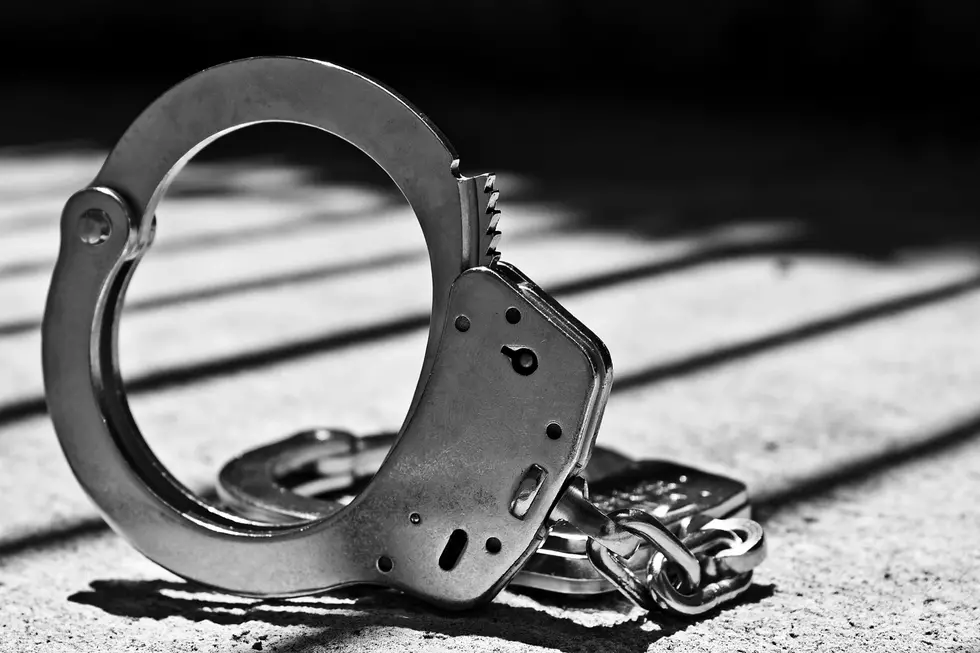 Cops Seize $220K Worth of Heroin, Guns from Camden Duo
Getty Images/iStockphoto
Two people from Camden are facing a list of charges after authorities seized $220,000 worth of heroin, cocaine, and liquid cocaine; an AR-15 assault rifle; and a 9mm ghost gun, both equipped with illegal high-capacity magazines.
The New Jersey State Police say 28-year-old Marcos Hernandez and 27-year-old Efrain Padilla, both of Camden, were arrested on April 30th.
During a three-month investigation, detectives...began investigating the distribution of narcotics in and around the City of Camden. Through various investigative means, detectives determined that Hernandez was operating a narcotics production facility.
On Friday, April 30, 2021, detectives...conducted searches of residences on Westfield Avenue and Berwick Street, both in Camden City. As a result of the searches, detectives seized one kilogram of heroin valued at $60,000, two kilograms of cocaine valued at $80,000, two kilograms of liquid cocaine valued at $80,000, $32,553 cash, a kilo press, grinders, scales, and packaging materials consistent with heroin and cocaine distribution.
Detectives also recovered an AR-15 .223 assault rifle with a high-capacity magazine and a 9mm ghost gun with a high-capacity magazine.
Hernandez was arrested at the Westfield Avenue home and was charged with distribution of CDS, unlawful possession of weapons, conspiracy, and possession of CDS. He was lodged at the Camden County Correctional Facility pending a detention hearing. Padilla was arrested at the Berwick Street residence and charged with distribution of CDS and possession of CDS. He was released with a pending court date.
In a statement, Attorney General Gurbir Grewal said, "We will continue to collaborate with our partners in Camden and throughout New Jersey to arrest the drug dealers who fuel addiction and violence with their criminal activity and who arm themselves with illegal weapons, like the ghost gun, assault rifle, and large-capacity magazines seized in this case. More and more, we are seeing criminals arm themselves with ghost guns, because they are virtually untraceable and can be purchased as kits without background checks. These illegal weapons pose a deadly threat to our residents and police officers, and we won't tolerate those who bring them into our communities."
LOOK: Here Are 30 Foods That Are Poisonous to Dogs
To prepare yourself for a potential incident, always keep your vet's phone number handy, along with an after-hours clinic you can call in an emergency. The ASPCA Animal Poison Control Center also has a hotline you can call at (888) 426-4435 for advice.
Even with all of these resources, however, the best cure for food poisoning is preventing it in the first place. To give you an idea of what human foods can be dangerous, Stacker has put together a slideshow of 30 common foods to avoid. Take a look to see if there are any that surprise you.
KEEP LOOKING: See What 50 of America's Most 'Pupular' Dog Breeds Look Like as Puppies