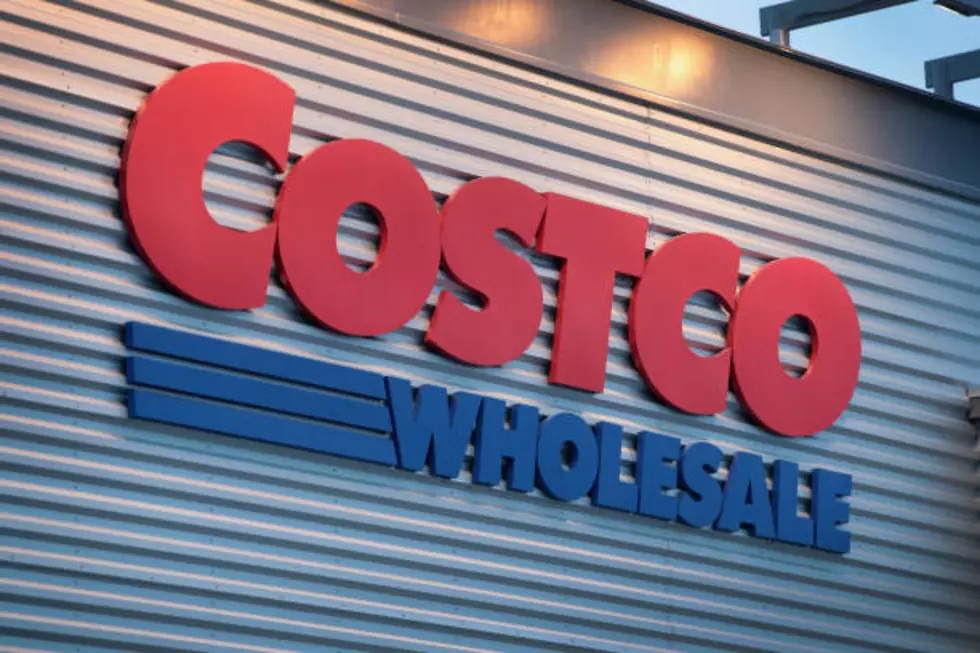 Costco stores in NJ starting to crack down on membership sharing
Getty Images
They're on to you.
Similar to a move made by Netflix earlier this year, the wholesale giant Costco plans to take extra steps to ensure that membership cards aren't being shared with non-members.
Since opening self-checkout lanes, the retailer has reportedly noticed a spike in the number of shoppers using cards that don't actually belong to them.
The store generally asks to see one's membership card at the entrance, and then confirms it with an ID check at the register. Now, that ID check will occur at the self-checkout lanes, according to multiple reports.
It's the membership fees — starting at $60 per year — that keep Costco from instituting sharp price swings on their inventory of bulk items.
"We don't feel it's right that non-members receive the same benefits and pricing as our members," Costco said in a statement, according to USA Today and several other news outlets.
Costco has 21 locations in the Garden State. Last summer, the retailer made headlines by getting rid of its gas-for-all policy — you must now be a Costco member in order to get the best price at most locations.
In May, the streaming platform Netflix started cracking down on password sharing. In response, the company saw a spike in the number of new sign-ups.
Report a correction 👈 | 👉 Contact our newsroom
LOOK: Where people in New Jersey are moving to most
Stacker
compiled a list of states where people from New Jersey are moving to the most using data from the U.S. Census Bureau.
UPDATED: All the stores where NJ legal weed is sold
The number of recreational cannabis dispensaries continues to grow, since the first NJ adult recreational sales in April 2022.