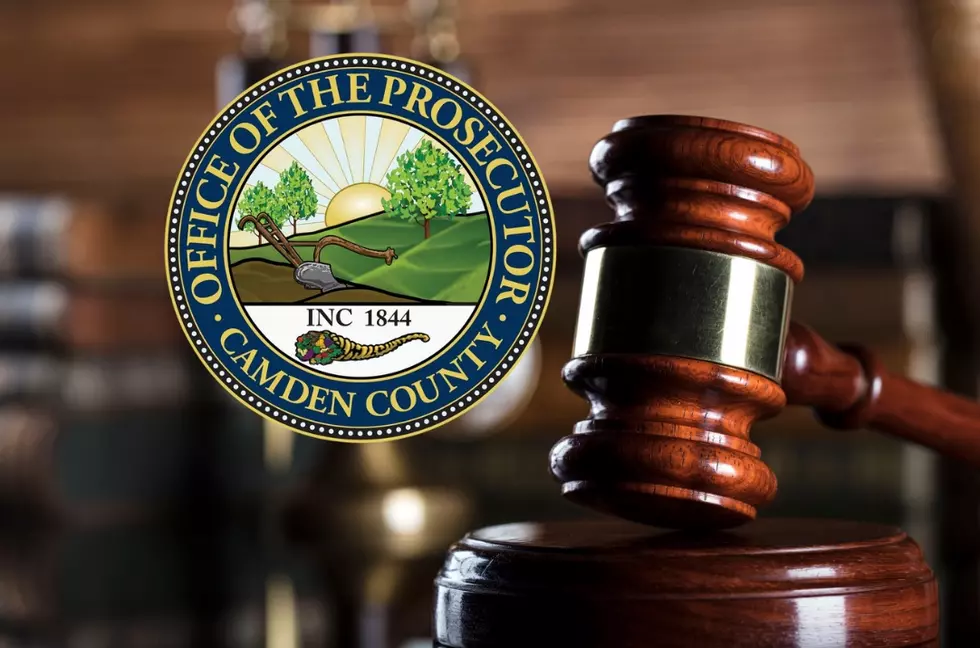 "Cutting his throat" — Pennsauken, NJ, Man Convicted of Brutal 2019 Stabbing
Camden County Prosecutor's Office - Photo: TSM Illustration
Authorities in Camden County say a jury has returned a guilty verdict in a 2019 stabbing of a man in Pennsauken.
Camden County Prosecutor Grace MacAulay's office says 43-year-old Zachary Mai of Pennsauken Township was found guilty on charges of,
First-degree attempted murder
Second-degree aggravated assault
Weapons-related charges
On December 4, 2019, officers with the Pennsauken Township Police Department responded to the 2100 block of Horner Avenue for a report of a man who had been stabbed.
EMS arrived at the scene and the victim was transported to Cooper University Hospital where he was listed in critical, unstable condition.
Detectives were able to apprehend defendant Zachary Mai in relation to the stabbing.
As a result of a thorough investigation, detectives determined that Mai attacked the victim from behind, cutting his throat, and stabbing him several times in the chest.
Following the guilty verdict, Mai was remanded to the custody of the Camden County Justice Facility pending sentencing.
Cold Cases: South Jersey's Unsolved Murders & Mysteries
The most heinous New Jersey murders that shook our communities