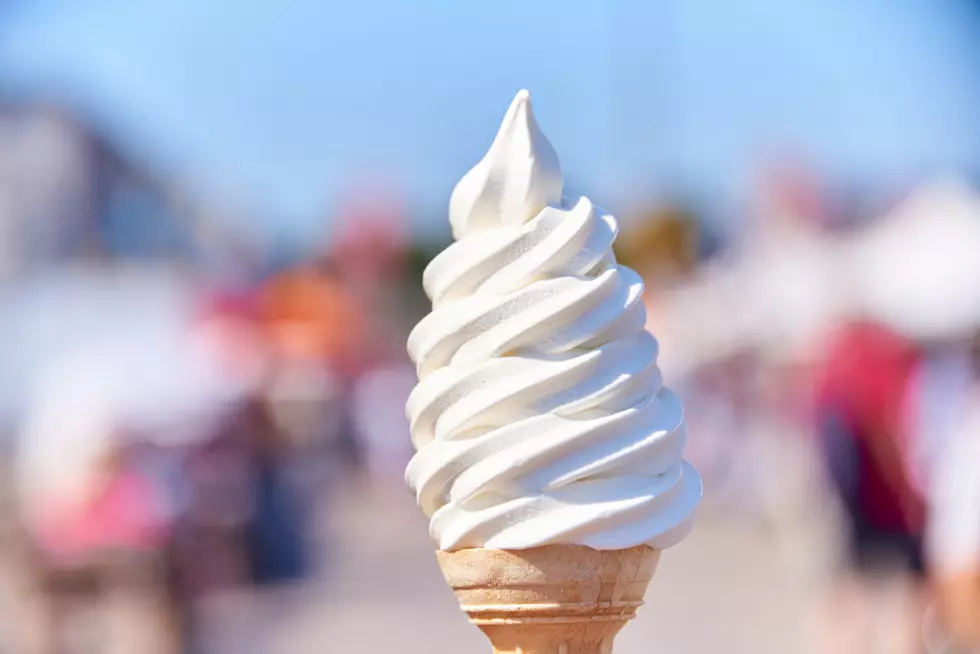 Dairy Queen Cancels Free Cone Day 2021 Due to COVID-19
Jekurantodistaja
The cancellations keep coming thanks to the ongoing concerns of the coronavirus pandemic.
This time, one of my favorite spring freebies won't take place this year thanks to safety concerns. Delish.com is reporting that Dairy Queen has officially cancelled their Free Cone Day for 2021. This will be the second year in a row DQ has pulled the plug on this extremely popular event.
The number one concern is the amount of people and large crowds the free event usually draws according to Dairy Queen's Facebook Page. The safety of their crew members and customers led to the decision to cancel the free event again. DQ is already looking forward to Free Cone Day 2022.
I do understand this difficult decision by Dairy Queen. I always look forward to getting my free chocolate DQ cone. Who doesn't like and appreciate free ice cream?
More free events that typically draw large crowds are in danger of being called off in these challenging times. IHOP's Free Pancake Day is already cancelled due to the pandemic. You can still get free pancakes from IHOP according to the website Travel and Leisure.
Pancake lovers can still get a short stack of buttermilk pancakes with IHOPs IOU program. You'll have to sign up for the MyHOP email club by March 31st. New and existing members will get an IOU for a free short stack by the end of April.
Rita's still has not confirmed whether their annual First Day of Spring Free Ice Giveaway will be taking place in 2021. The spring freebie was cancelled in 2020.
Sources: delish.com, travelandleisure.com
What Are the Signature Drinks From Every State?