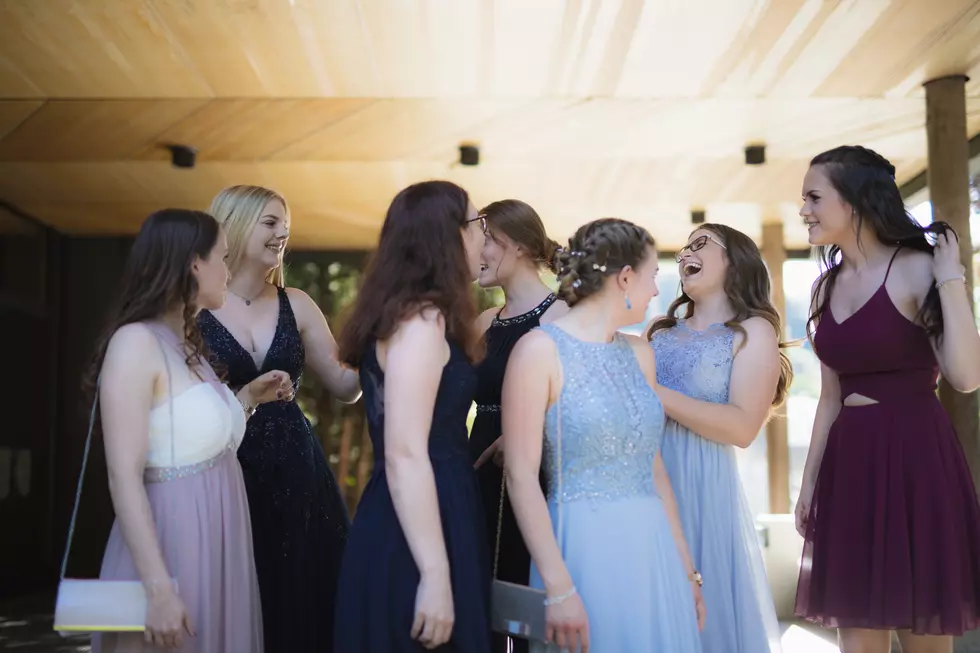 Donate Old Prom Dresses To Absegami High School In Galloway, NJ
Photo by Marcel Strauß on Unsplash
Raise your hand if you've noticed it's rough out there in these Jersey streets? When I say streets, I really mean grocery stores, gas stations, Target, and all the places without which we wouldn't be able to run our lives.
There's no doubt you've experienced tougher times this past year compared to old times. Sure, the pandemic was rough, but this kind of broke is no joke. Eggs are astronomical. Gas is (still) outrageous. Everything is just SO EXPENSIVE compared to what it was only a few short year ago.
Of course, with the cost of inflation slowly suffocating our way of life, something is going to have to give in order to make ends meet, right? That's true for so many families throughout our region right now. While it's true that times are definitely tough, does that mean that kids should have to pay that price?
I'm talking about what, in my mind, is an important rite of passage for every single teenager. Imagine having to miss prom because your family can't afford all of the money that going to prom requires to be paid. It's not about the cost of the prom ticket, though. It's more about everything else: the hair, the nails, the limo, and most importantly, the wardrobe.
Prom dresses and tuxes are not cheap! In the world we live in today, a $150+ prom dress could make or break more than one family right now. Folks over at Absegami High School in Galloway don't want students to miss out on an epic night for that reason.
So, it's time to dig to the back of your closet and clear out those old prom dresses. Absegami is hosting a prom dress drive. If you still have prom dresses from your dance days, arrange to have them donated to the prom dress boutique at the high school that will take place this April!
All the information you need to organize a drop-off or pick-up of your dresses can be found in the flyer below.
Source: Facebook
10 Amazingly, Fun Day Trips For the Family in New Jersey
51 South Jersey Restaurants from Our Childhood We Totally Miss
Oh nostalgia, we miss restaurants that have closed in South Jersey. South Jersey residents say which restaurants they miss most from their childhood.