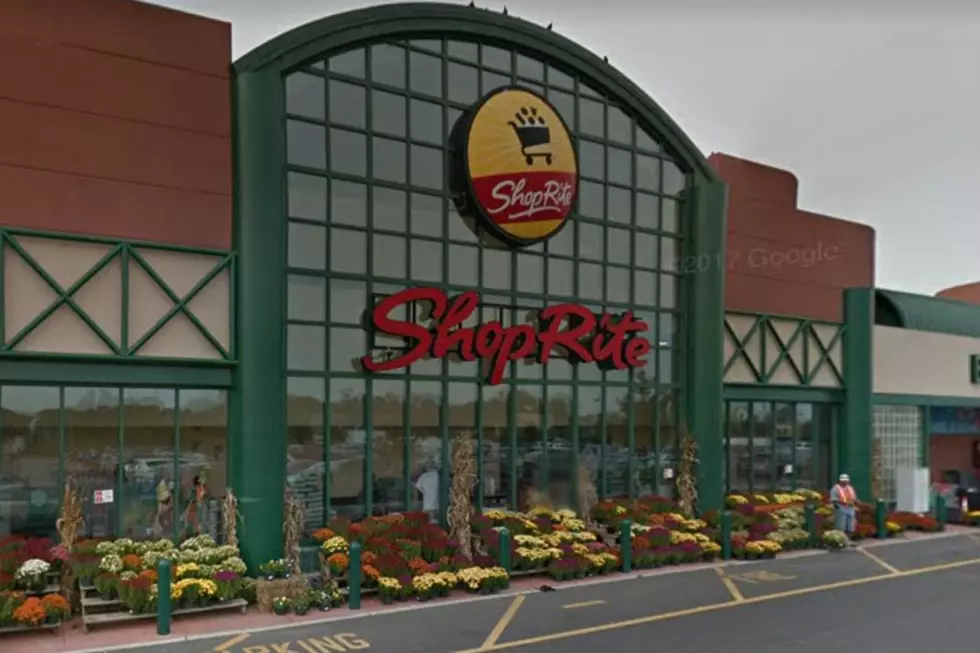 Don't Miss ShopRite's Job Fair This Week In Somers Point, NJ
Google Street View
It's unfortunate how often you hear about people struggling to find work these days. It's even worse when you hear about so many places of business struggling to retain employees. The truth of the matter is that some people, even though they're employed, don't necessarily want to work.
There are others, however, that would give ANYTHING to have a job right now. There may be a silver lining for those folks sooner than they may think. If you're able to make it to Somers Point in Atlantic County for a job, then pay attention.
ShopRite is hosting a job fair on Thursday, June 1st, featuring positions for both full and part-time work. This is great for everyone from students who might be home from college for the summer to people who might be interested in making a full-time career out of this opportunity. Either way, you're invited to come on out with your resume to ShopRite on Bethel Road in Somers Point from 2p-6p on Thursday to see if there may be a position available for which you'd be a fit!
They're encouraging you to bring friends. Spread the word to whoever might need to hear about it. They're hiring everything from store cashiers, to clerks, and even managers. Why not throw your hat in the ring?
1.) What?
- Job fair at ShopRite
2.) Where?
23 Bethel Rd Somers Point, NJ 08244
3.) When?
Thursday, June 1, 2023.
4.) Time?
2p-6p
If you're interested in finding out more information about ShopRite's job fair and what they're looking for, click the link HERE.
Source: Facebook
2012 Flashback - Egg Harbor Township Pathmark Closes
Pathmark on the Black Horse Pike in Egg Harbor Township closed in 2012. Here are pictures from the inside of the store just before it closed forever.
6 Foods That Might Be Hard to Find in Grocery Stores in 2023
These six foods could be either hard to find or much more expensive in grocery stores in 2023. According to eathisnotthat.com, these foods are facing a short supply.
Grocery Stores At The Jersey Shore