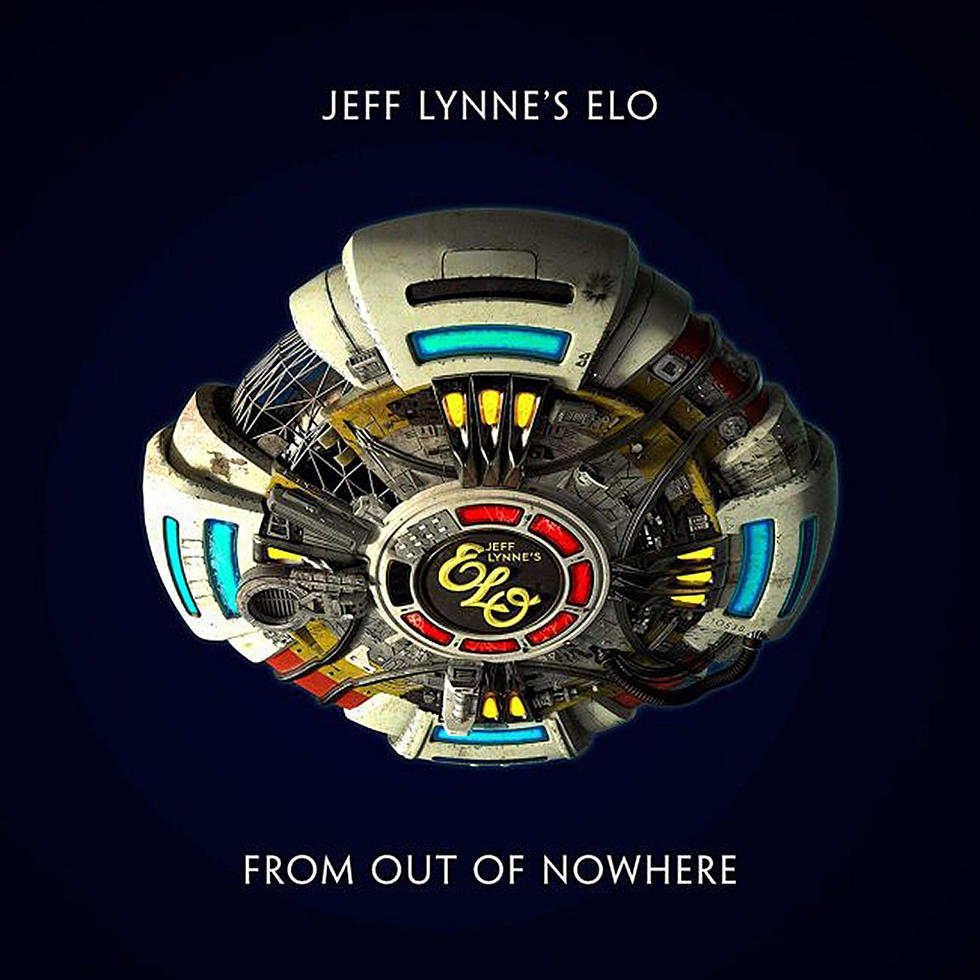 Jeff Lynne's ELO Announce New Album, 'From Out of Nowhere'
Columbia
Jeff Lynne's ELO have announced a new album, From Out of Nowhere, which will be released on Nov. 1.
Lynne also released the title track from the follow-up to 2015's Alone in the Universe, which was his first release under the ELO name since 2001's Zoom. As he did on those two efforts, Lynne essentially functions as a one-man band on the new album.
The Amazon listing for the LP states that he "plays nearly every note of the music on guitars, bass, piano, drums, keyboards and vibes, as well as singing all of the lead and layered harmony vocals."
You can listen to the first song, "From Out of Nowhere," below.
"From Out of Nowhere – that's exactly where it came from," Lynne said in a statement. "That's the first one I wrote for this album and it's kind of like that." He added that the song, and the rest of the LP, explored the theme of salvation. "Everybody's got to have a bit of hope," he noted.
A slightly updated version of the famous spaceship that first appeared on 1977's Out of the Blue graces the cover of From Out of Nowhere, which is the second album to be credited to Jeff Lynne's ELO.
Lynne's ELO embarked on a 20-show tour of the U.S. and Canada earlier this summer. So far, no concert dates have been announced in support of From Out of Nowhere.
Jeff Lynne's ELO, 'From Out of Nowhere' Track Listing
1. "From Out Of Nowhere"
2. "Help Yourself"
3. "All My Love"
4. "Down Came The Rain"
5. "Losing You"
6. "One More Time"
7. "Sci-Fi Woman"
8. "Goin' Out On Me"
9. "Time Of Our Life"
10. "Songbird"
The Top 100 Albums of the '70s