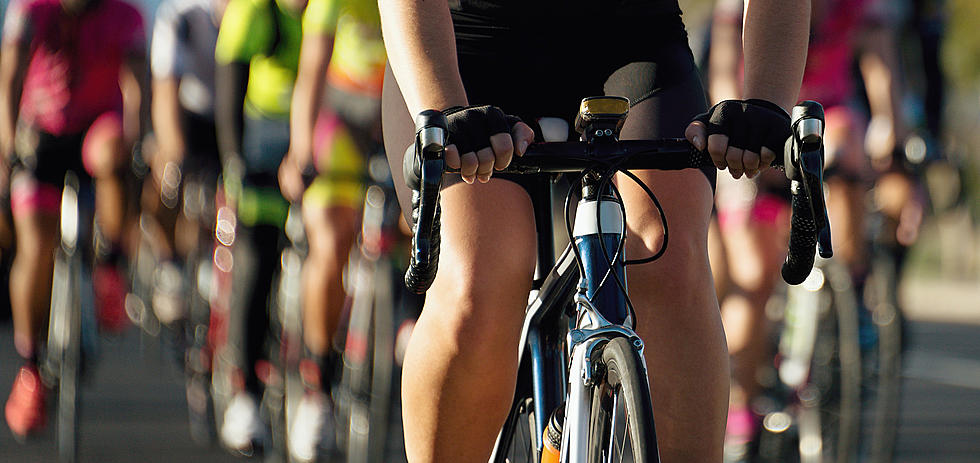 Expect Big Delays: Bike MS City to Shore 2021 This Weekend in South Jersey
Pavel1964
If you plan on driving across South Jersey this weekend, expect delays as the huge Bike MS City to Shore 2021 ride will be crisscrossing our area.
The annual event is expected to bring well over 3,000 cyclists down the shore on Saturday and many of them will be biking back home on Sunday.
Riders can follow courses that range anywhere from 20 to nearly 100 miles, depending on the starting point, but in Atlantic and Cape May Counties, all of the cyclists will follow the same course. As a result, expect delays on the following roadways:
Riders will head east out of Winslow Township and into Hammonton where they will go down Moss Mill Road towards Egg Harbor City. Once in EHC, they'll use Elwood and Pleasant Mills Roads, then go across Philadelphia Avenue, and eventually over to Aloe Street and Leipzig Avenue.
From there, in Hamilton Township, they will cross the Black Horse Pike at Cologne Avenue, circle around Oakcrest High School, cross Route 40 by the William Davies School, head down Babcock Road, and then thousands of cyclists will use Somers Point-Mays Landing Road to get to the Route 52 bridge where they will eventually end at 5th & the Boardwalk in Ocean City.
If that's a bit confusing, an exact map of all of the courses can be found on the ride's website.
A big note to drivers: Somers Point-Mays Landing Road will be closed to eastbound motorists from Ocean Heights Avenue in Egg Harbor Township to Route 52 in Somers Point on Saturday from 10 AM to 6 PM.
As of Friday morning, over $2.9 million has been raised by those participating in the event.
For more information and to donate, visit the event's website.
The Scariest Halloween Attractions in South Jersey and Philadelphia
Here's information and a photo gallery of the scariest Halloween attractions in South Jersey and Philadelphia.
9 Awesome Pumpkin Picking Patches in South Jersey
Pumpkin picking season is here! Looking for a great place to go? Check out these local farms and patches!