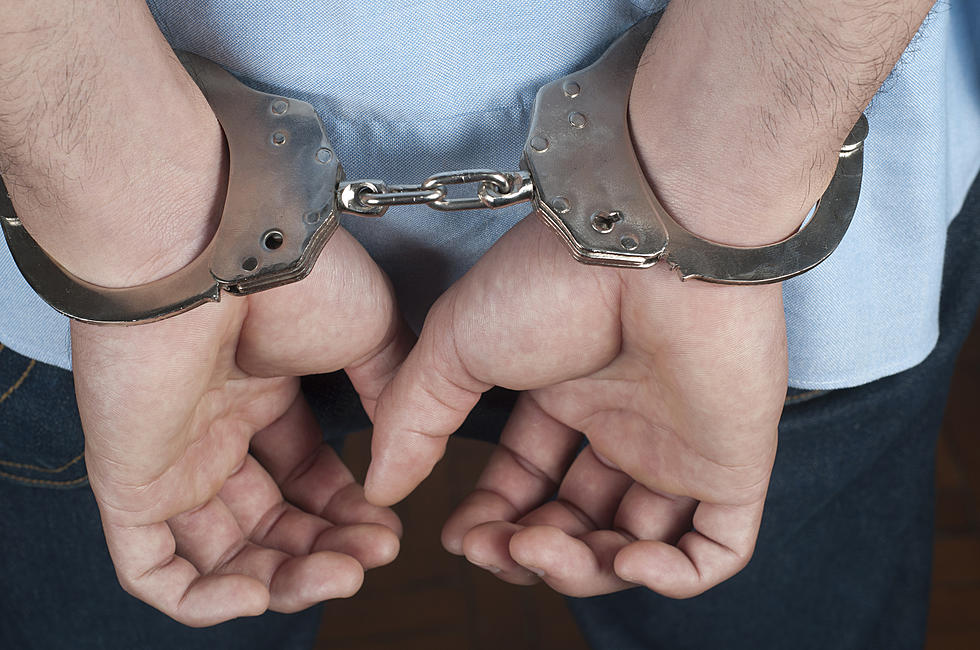 Feds: Corrections Officer from Millville, NJ, Arrested for Assaulting Inmates
petdcat
A corrections officer at Bayside State Prison in Cumberland County finds himself on the wrong side of the law after being arrested for allegedly assaulting and physically punishing inmates.
Acting U.S. Attorney Rachael Honig says 41-year-old John Makos of Millville was charged with participating in a conspiracy to deprive inmates of civil rights.
According to Honig's office,
From at least April 2019 through December 2019, while working as a corrections officer, Makos conspired with others at Bayside State Prison to assault and punish certain inmates in a cruel and arbitrary manner by using excessive force that caused physical injury and pain to the victims. Makos and at least one other corrections officer established an ad hoc regime of physical punishments for actual and perceived violations of the prison's rules and customs and meted out such punishments in a cruel and degrading manner, at times with the assistance of other inmates.
Honig said in a statement, "Prisoners are entitled to be treated with basic dignity, not pummeled and humiliated at the whim of correctional officers. We once again affirm our commitment to uphold the civil rights of all persons, including those living in a correctional setting."
"Our investigation alleges that the actions in this case included beatings of people without provocation or justification in violation of their civil rights," FBI Special Agent in Charge George M. Crouch, Jr., said, following the arrest.
The conspiracy to violate civil rights charge carries up to ten years in prison and a $250,000 fine.
Makos was scheduled appear before a judge Friday afternoon.
The public is reminded that charges are accusations and all persons are considered innocent until proven guilty in a court of law.
NJ teachers and educators caught in sex crime busts
Over the past few years, state lawmakers have taken on the challenge of dealing with accused child predators among the ranks of teachers and educators.
In 2018, the so-called "pass the trash"
law
went into effect, requiring stricter New Jersey school background checks related to child abuse and sexual misconduct.
The follow individuals were arrested over the past several years. Some have been convicted and sentenced to prison, while others have accepted plea deals for probation.
Others cases are still pending, including some court delays amid the COVID-19 pandemic.
Things to do in Salem County, NJ
The least populated county in New Jersey is out of the way for most New Jerseyans. Here's a sample of things to do and appreciate should you choose to take a trip to Salem County.