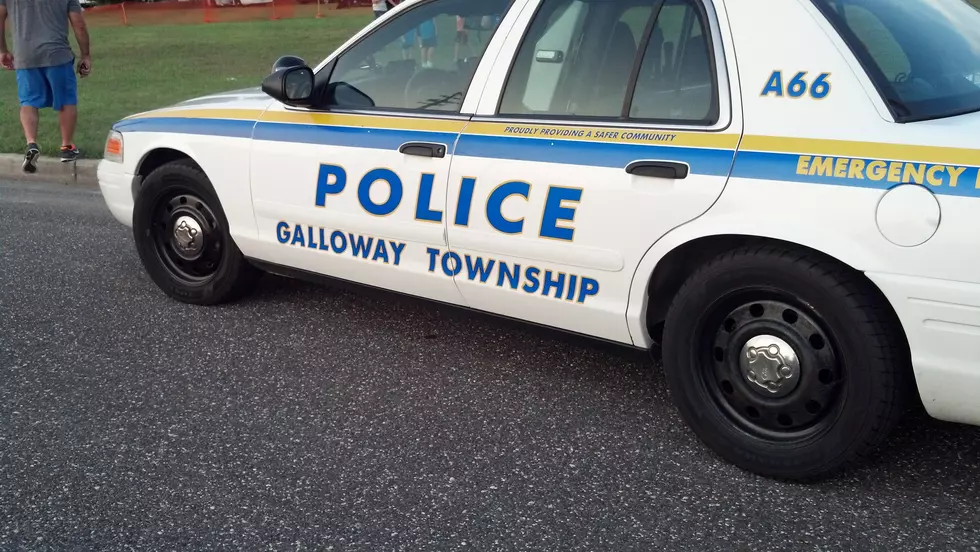 Galloway Cops: Two Charged With Breaking Into Cars Monday Night
Chris Coleman/Townsquare Media
Galloway Township Police say an 18-year-old and a 16-year-old have been charged in connection to numerous vehicle break-ins Monday night.
Officials say on Monday night, cops were dispatched to the area around the 500 block of Yarmouth Ct. in Smithville for a report of people pulling on car door handles. Arriving officers located two suspects, 18-year-old Andrew J. Wilson and a 16-year-old man.
According to police, an investigation found that the duo had committed multiple vehicle burglaries throughout the Four Seasons housing development.
Wilson was charged with multiple counts of burglary, theft, criminal attempt, employing a juvenile in the commission of a crime, and other unrelated offenses. He was processed and released on a summons.
The 16-year-old was charged with burglary/theft, criminal attempt, possession of CDS, obstruction, resisting arrest, and other unrelated offenses, and he was released to a guardian.
Police say several victims have been located and what was stolen has been returned to them. However, there are still several items that may have been stolen that have yet to be given back to their rightful owners. Police say if your vehicle was broken into or you are missing anything, contact Ofc. Paul Dooner at (609) 652-3705 x5126 or through the Galloway Township Police Department website.
Enter your number to get our free mobile app
9 South Jersey Nightclubs Too Fun (and Wild!) to Last