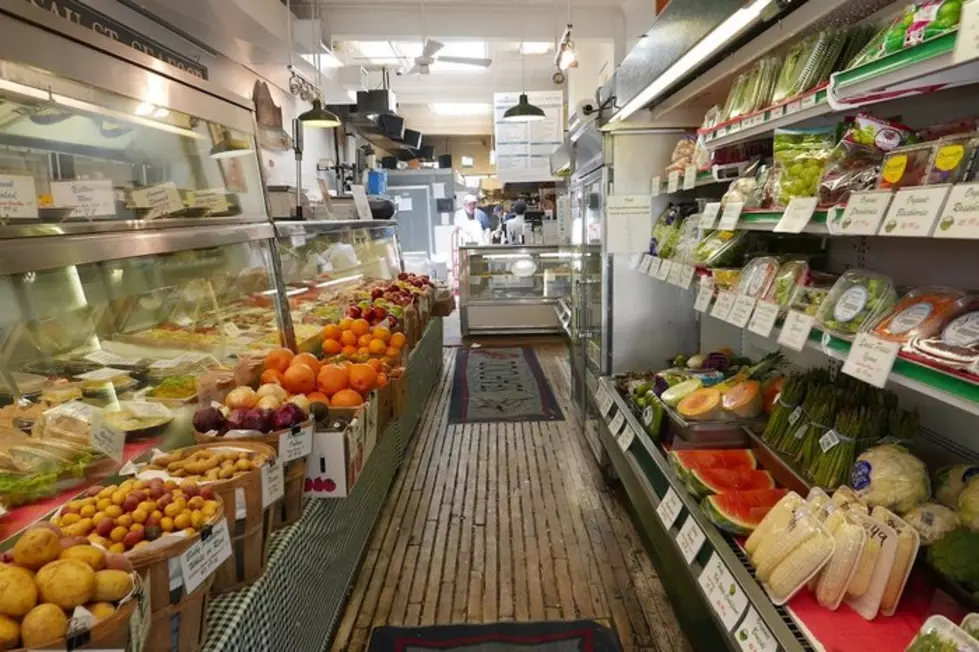 Hidden Gem Lunch Spot Now Has The Longest Lines In New Jersey
Nassau Street Seafood & Produce Company Facebook
Who can figure out how some eateries have to close their doors and others stick around for decades?
This spot has gained such a following that it wins the awards for the longest lines to get inside.  You would think that's not a good thing until you taste what they got and then you just put on some sensible shoes and wait your turn.
Princeton is always a fabulous foodie destination.  In fact, Princeton University doesn't have a Greek system of sororities or fraternities, they have eating clubs.  Now that's a school that knows its strengths.
You just can't beat a frill-free hole-in-the-wall lunch spot for feeding Jersey. If you are looking for a hidden gem, you know a sort of "if you know then you know" place, this is it. 
It does a pretty good job of disguising itself.  In fact, if you didn't know about it I guarantee you'd miss it because it looks like a mini market.  I'm talking about Nassau Street Seafood & Produce Company a.k.a. The best fry-it-up seafood joint in Jersey.
You've got to get there early because the word has gotten out.  Some people will wait on that line to take home fresh fish, salads, and dips but the real reason most people bundle up and stand single file is the freshly made on-the-spot fried fish sandwiches, Po'Boys, and fish tacos.
Hit up this lunch counter and don't forget the tartar sauce!   You can read more about them from Only In Your State and from their own website here.
Are you more land than sea?  Then here's a list of the very best burgers in New Jersey.
Where To Get The Juiciest Burgers At The Jersey Shore
Sometimes...you just need a solid burger.
Every Extraordinary New Jersey Eatery Featured on The Food Network