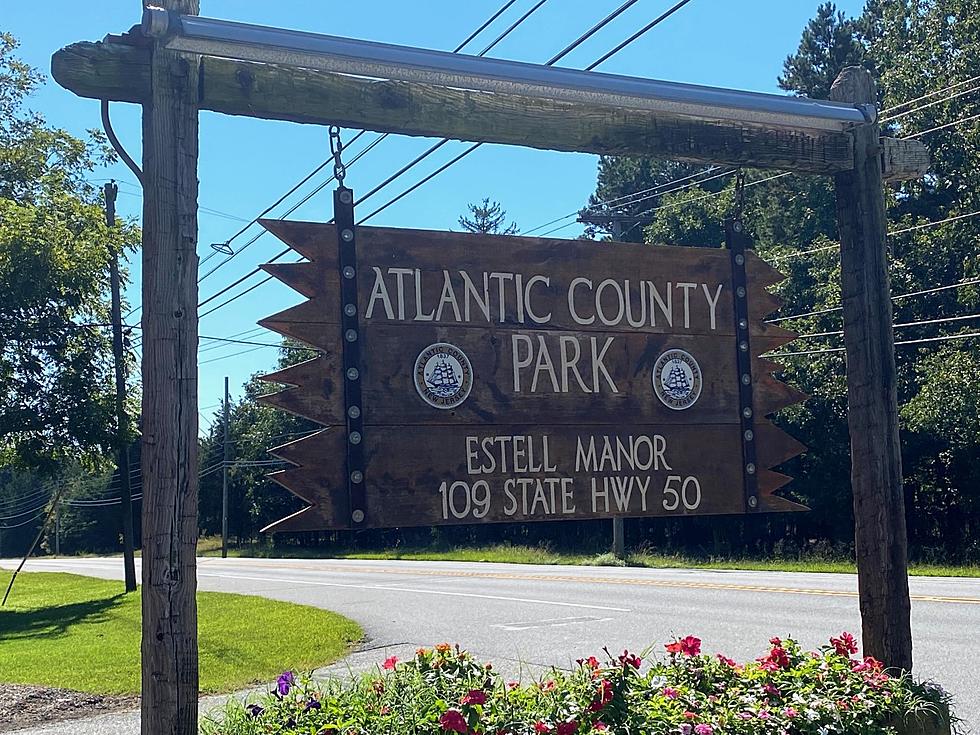 Hiking NJ: Gorgeous Estell Manor Park in Atlantic County, New Jersey [VIDEO]
Shawn Michaels
This edition of Hiking NJ finds us in Atlantic County. This time around we are hiking at beautiful Estell Manor County Park in Estell Manor, New Jersey.
This park, which is part of the Atlantic County Park System, is unique with its hiking trails because the main route is a raised boardwalk that goes through swampland in the area. In fact, the boardwalk is about 2 miles long, so if you do like we did you will get about a 4-mile hike if you go out and all the way back.
Listen to Shawn Michaels mornings on 92.7 WOBM and download our free 92.7 WOBM app
The park has plenty of parking and restrooms. The park also has a wonderful nature center to explore and learn from. The Warren E. Fox Nature Center is a cool experience when you go to Estell Manor. There is also a butterfly and pollinator garden to tour as well.
The hike we did was good. It's not difficult because it is flat and it's firm, it's a wooden boardwalk. In fact, we saw a few people out with little ones in strollers because it's easy to walk. It is pretty impressive that this boardwalk runs 2 miles through the swampland of Estell Manor along the South River. The boardwalk is raised and goes above any water you encounter.
In addition to the wonderful boardwalk, there are several historic sites while out hiking and if you want true nature trails, there are several that are off the boardwalk and run through wooded areas of the park...so something for everyone.
Estell Manor County Park is a nice one for hiking, be sure to check out my YouTube page HIKING NJ for more fantastic hiking sites here in New Jersey and even beyond.
See the Must-Drive Roads in Every State