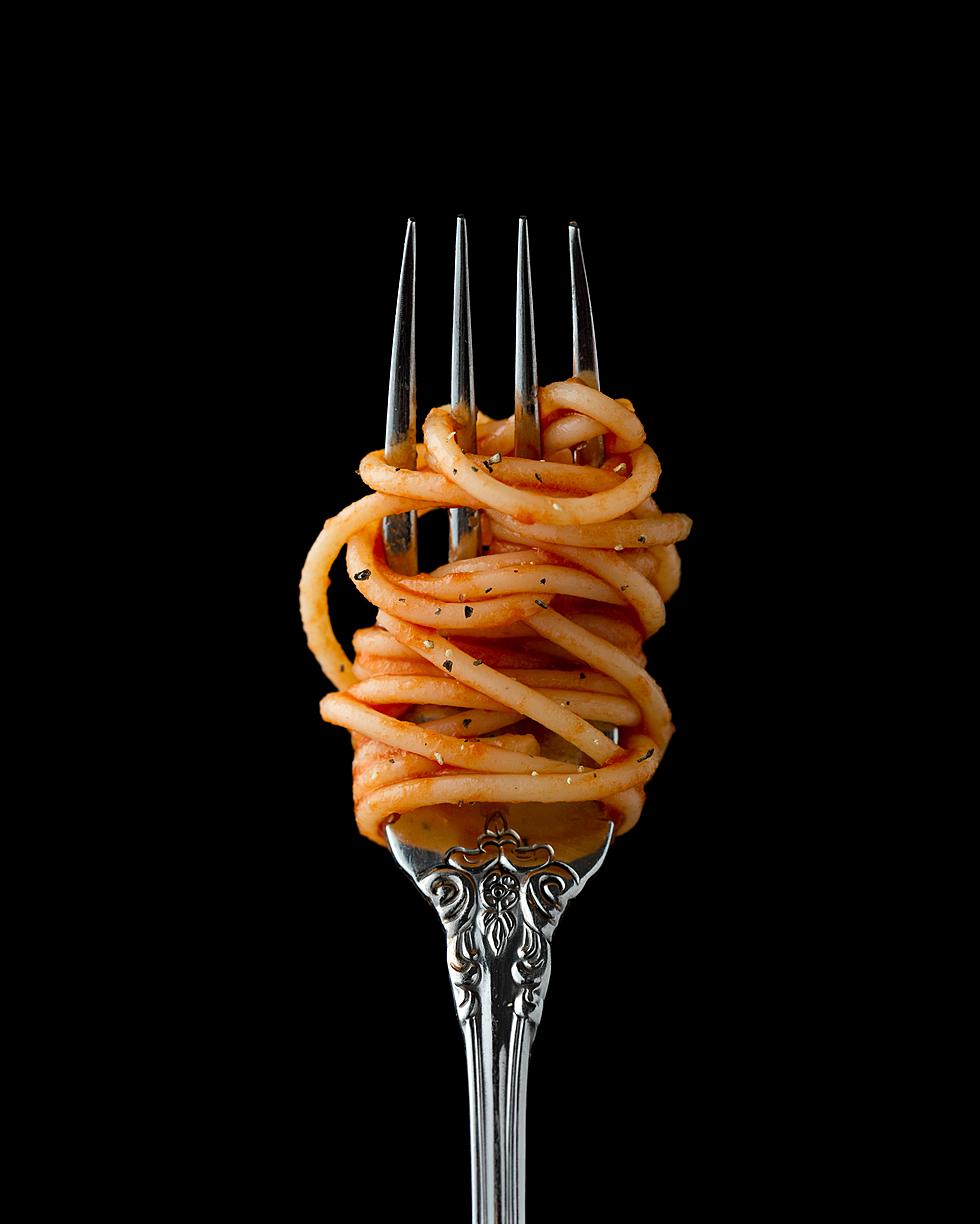 If You Love Pasta This Restaurant Will Be Heaven For You In New Jersey
Unsplash.com Mae Mu
It might be one of the most popular foods in the world and it's not pizza! However, there may be some red sauce involved. We are talking pasta and who didn't love spaghetti night growing up as a kid? According to Tastemade, "How much? While we produce more than 4 billion pounds of pasta every year, we consume more than 6 billion pounds."
I think if you had to get me to pick my favorite pasta I would go with "rigatoni". It's my favorite, but really I never met a pasta that I didn't love lol. According to San Carlo, the most popular pasta is spaghetti, followed by penne, lasagne, ravioli, and linguine.
According to Only In Your State, if you love pasta then this restaurant will be heaven for you. "The Garden State is the undisputed king of Italian food, and you can usually find an acclaimed old-school trattoria or pasta house on every street corner. However, some restauranteurs are trying to take that reputation to the next level. What does New Jersey pasta look like in 2023? It's not just old standards – chefs like the team at Semolina in Red Bank are innovating using local ingredients! This cozy bistro specializes in the best farm-to-table pasta in NJ, using items sourced from local farms. You'll find delicious sauced and stuffed pasta, hearty meat specials, and decadent desserts courtesy of a flexible menu that changes regularly – giving pasta fans all the reason they need to come back time and time again."
So have you ever tried the pasta at Semolina in Red Bank, Monmouth County? Give us your review and what pasta you tried! Now I'm hungry :)
The Best Cheesesteak Spots In New Jersey
Seaside Heights Boardwalk 2023
A Look at the Seaside Heights Boardwalk in Ocean County, New Jersey for Summer 2023 at the Jersey Shore