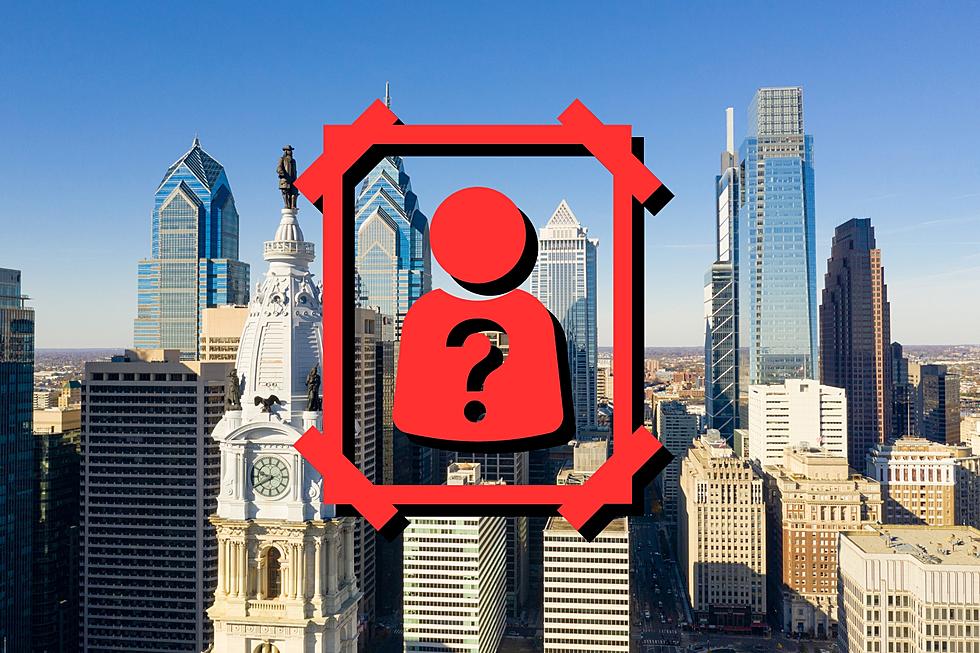 Man Goes Missing After Visiting Emergency Room in Philadelphia, PA
Missing persons in Philadelphia PA - Photo: TSM Illustration
Have you seen Charles Rice?
That's the question the Philadelphia Police Department is asking after he went missing this past weekend.
Authorities say Rice was last seen at 1 AM on Sunday, November 12th, in the emergency room at Jefferson University Hospital at 111 South 11th Street.
Police did not indicate why he was at the hospital.
Rice is described as follows:
6′ 2″ tall
180 pounds
Thin build
Blue eyes
Brown hair
He was last seen wearing a red plaid shirt, blue vest, and blue jeans.
Help police
Anyone with any information is asked to contact the Philadelphia Police Department's Central Detective Division at (215) 686-3093.
Heartbreaking! Help Find These People Missing in South Jersey
Gallery Credit: Eddie Davis