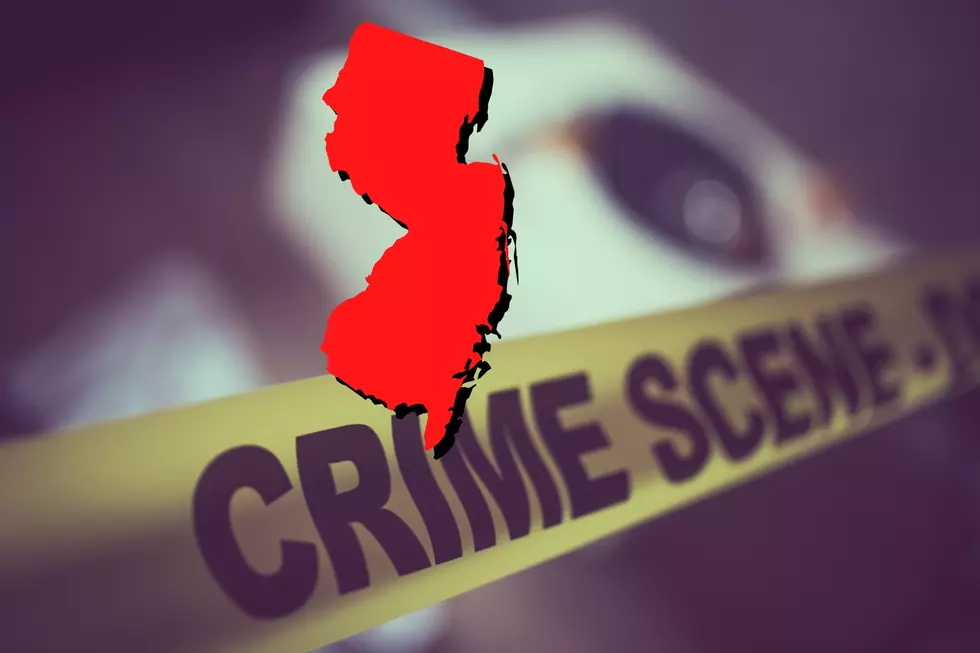 Wife, Husband Dead in Gloucester County, NJ, Murder-suicide
New Jersey crime scene - Photo: Townsquare Media Illustration
Authorities in Gloucester County say a man took his own life after he fatally shot his wife earlier this month.
According to the Franklin Township Police Department, at around 5:30 Friday evening, November 3rd, officers were called to a home on Weymouth Road after they received a 9-1-1 call.
At the scene, they found 62-year-old Karen Conner who had been fatally shot once in the head.
An investigation determined Karen Conner's husband, 67-year-old Laurence D. Conner, was responsible for pulling the trigger.
On November 8th, a warrant was issued for his arrest, having been charged with homicide and possession of a weapon for an unlawful purpose.
This past Friday, November 10th, Laurence Conner was discovered dead from a self-inflicted gunshot in a vehicle in Vineland.
This investigation remains ongoing at this time.
The Gloucester County Prosecutor's Office encourages anyone with information regarding this crime to contact Det. Jordan Plitt at (856) 384-5583 or Det. Allison Schnapp with the Franklin Township Police Department at (856) 694-1415.
Cold Cases: South Jersey's Unsolved Murders & Mysteries
Gallery Credit: Eddie Davis