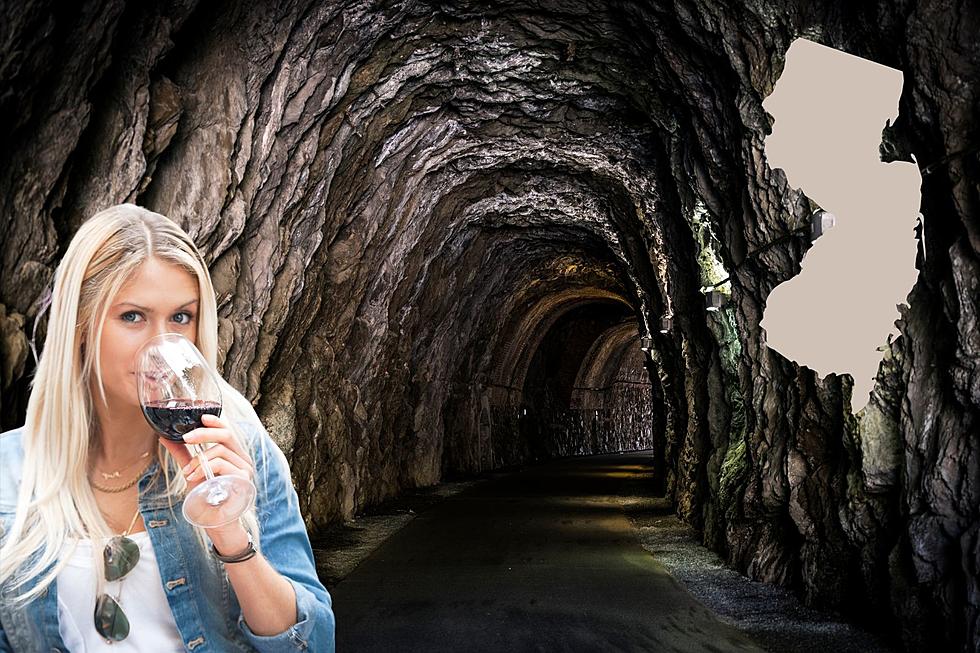 Dine Inside A Cave At New Jersey's Craziest Restaurant
Canva
This restaurant in New Jersey needs to make its way onto your date night bucket list. I can guarantee you've never seen a restaurant quite like this one before.
A video of the inside of this Edgewater, New Jersey restaurant has gone pretty viral thanks to NJ Digest on Instagram and it seems to be such an amazing experience. The restaurant is called Cafe Archetypus and when you show up, you'll soon realize you are about to have the most visually breathtaking dining experience of your life.
This restaurant is made to look like you're sitting in a dimly lit cave all while serving amazing menu items that people online have been raving about. It's been described as New Jersey's craziest restaurant and for good reason!
You can enjoy your meal in cozy, candlelit booths while taking in the sculptures that are edged into the walls of the cave-like restaurant. If an art museum and an upscale restaurant had a child, this is exactly what it would be. You'll be surrounded by amazing art pieces during your meal and this seems to be a MUST for a date night in New Jersey.
Cafe Archetypus' menu ranges from starters like their Truffled Potato Chips to main dishes like burgers, quesadillas, salads, and more. I've truly never seen a restaurant with this impressive of an atmosphere and it has to for sure take the title for New Jersey's craziest restaurant!
Cafe Archetypus is located at 266 Old River Road in Edgewater, New Jersey! Check them out online, here.  
Wow! This Old Church Is Now a Stylish Modern Home For Sale in Flemington NJ!
Here's a house that will make you say "Holy moly!"
Gallery Credit: Austyn
Illegal Names You Can't Name Your Baby in New Jersey
Gallery Credit: Gianna