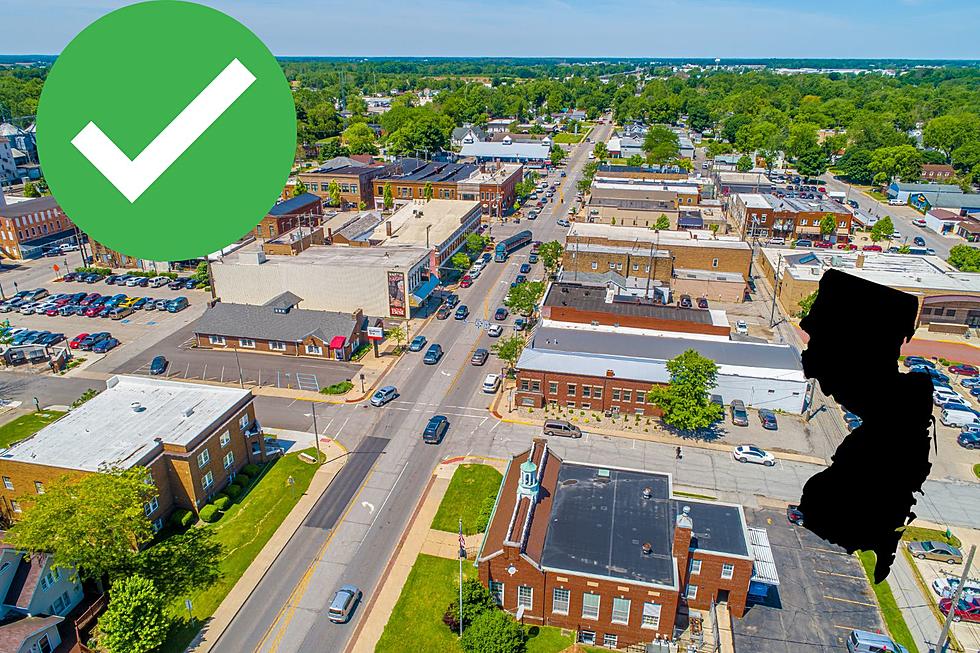 This Has Been Named New Jersey's Safest Town
canva
If you're looking to move to another town in New Jersey or if you're moving here for the first time, there are a few towns that you should take into consideration first while house hunting.
The first question that I'm sure comes to mind is "How safe is the town"? I would say it's just about every parent's dream to raise their children in a community where they can send them outside to play with their friends and not have to second-guess their choice in letting them go.
There are a lot of things to consider when moving into a new home, but I'd say safety had to be on the top of most people's lists. Property Club has generated a list of the top 10 most safe towns to live in all of New Jersey and these are the perfect towns to add to your Zillow list if you're looking for one either now or in the future.
New Jersey in my opinion has to be one of the best spots to live in the entire country! You have access to 2 major cities all within an hour or so, access to beaches and also the Poconos if you're feeling a mountain type of getaway. Whatever your needs or wants are, New Jersey for sure has you covered.
If you're looking to make New Jersey your new home, consider making one of these towns your new home!
#2 - Hasbrouck Heights 
#3 - River Vale 
#4 - New Providence 
#5 - Berkeley Heights 
#6 - Sparta
#7 - Chatham Township
#8 - Bernards
#9 - Monroe Township
#10 - Ringwood 
Each of these towns has a lower crime rate than any other towns located throughout the state of New Jersey. Also, they're scattered throughout the state, meaning you can pick your ideal "Jersey experience" no matter which you decide to settle down in.
What is the Safest Town in New Jersey?
According to Property Club, the safest town to live in New Jersey is Wanaquqe. This North Jersey town is very close to New York City and other towns in upstate New York. Its crime rates are 97% below the national average, which is incredible!
If you're looking to move to New Jersey, consider one of these amazingly safe New Jersey towns.
Illegal Names You Can't Name Your Baby in New Jersey
Gallery Credit: Gianna
Here Are 11 New Jersey Stereotypes That Are Actually True
We have to admit...these stereotypes are right!
Gallery Credit: Austyn