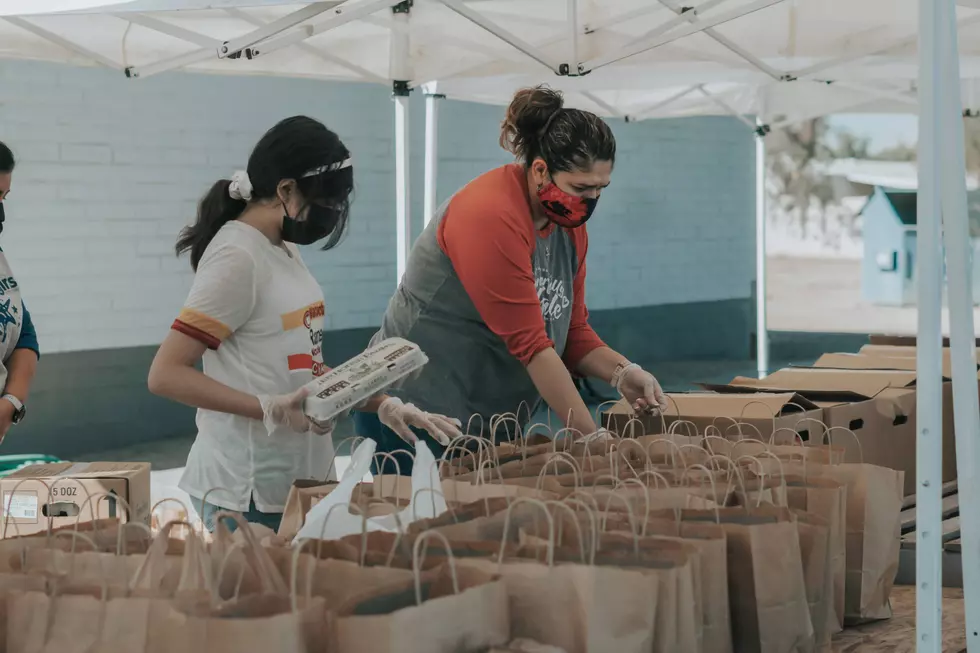 Just In Time For Thanksgiving! Free Food Distribution Event In Ventnor, NJ
Photo by Ismael Paramo on Unsplash
It's really disheartening to have to bring up the harsh reality of severe food insecurity here in the Garden State this time of year. Nobody likes to think about people going hungry for the holidays. Unfortunately, it's happening all around us.
Here's a few sad statistics for you. Did you know that almost twelve percent of residents in Atlantic, Cape May, and Cumberland Counties don't know where they're going to get their next meal? The Community Food Bank of South Jersey confirms that fact. 12% may not seem like a lot to you, but even 1% isn't acceptable.
Lucky, South Jersey has some warriors currently engaged in the fight to combat hunger within our region. The city of Ventnor has partnered with the Community Food Bank of New Jersey to host a free food distribution event on Wednesday, November 16th in Ventnor Plaza.
The information was shared by the Atlantic County Sheriff's Office legitimate Facebook page. So, make no mistake, this event is definitely going down.
If you're interested in attending, nothing is required from you other than a signature to indicate you received food. Now, the flyer says the event is scheduled from 9:30 to 11:30a, but that's obviously dependent upon if and when the food runs out. If the food is gone before 11:30, then the event will probably be over.
Go ahead and check out the flyer for yourself so you'll know exactly what to expect day-of HERE.
If you have any questions, you can most certainly drop them in the comments or reach out to the sheriff's office or Community Food Bank of NJ directly.
Source: Facebook
Food Lies Our Jersey Moms Fed Us
Our moms wanted us to hurry up and clean our plates so they got creative.
Wawa workers reveal the food orders they hate making the most
See the full comment thread on Reddit
here
.
You'll Miss These Foods the Most When You Leave New Jersey