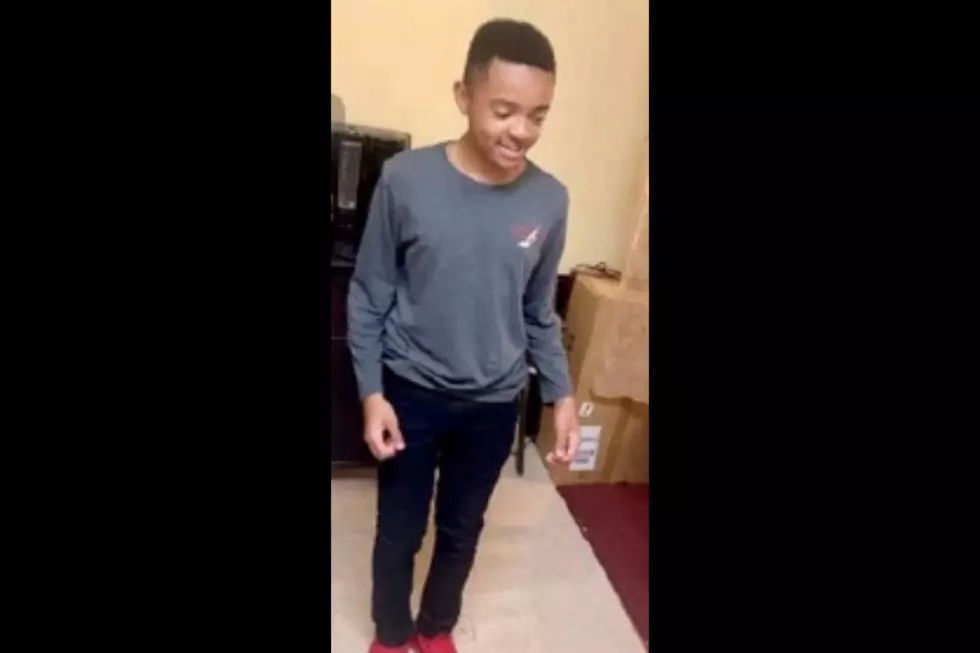 Keep An Eye Out For Missing 14-Year-Old From Atlantic City, NJ
c/o ACPD
Another missing teen you need to be on the lookout for here in South Jersey.
According to the Atlantic City Police Department, a fourteen year old boy named Jeremiah Troncoso has been declared a runaway. Nobody has seen him since last night. Obviously, since he's a juvenile, it's all hands on deck for this until he's found safe and sound.
Posts on both the station's Facebook page and Twitter do not make public where he was last seen, only that he's been missing for quite a few hours now. He's from Atlantic City, so make sure you check out the picture authorities have released so you can keep an eye out.
According to police, he was last seen wearing a gray hoodie and navy blue jacket. He's presumed a runaway because he was also spotted with a suitcase.
It sounds like authorities don't have too much to go on just yet, so do not hesitate to report ANTYHING regarding the potential whereabouts of the teen. You can do so by contacting the Department's Criminal Investigation division or by submitting an anonymous tip.
To report anonymously, send a text starting with "ACPD" to tip411. You can also call the department at 609-347-5766.
Let's bring Jeremiah home safe and sound!
Source: Twitter
Heartbreaking! Help Find These People Missing in South Jersey
Help Find These 62 Missing New Jersey Children
Six Missing Persons from Cape May County, NJ
If you have any information on these missing persons, contact the Cape May County Prosecutor's Office at (609) 465-1135.