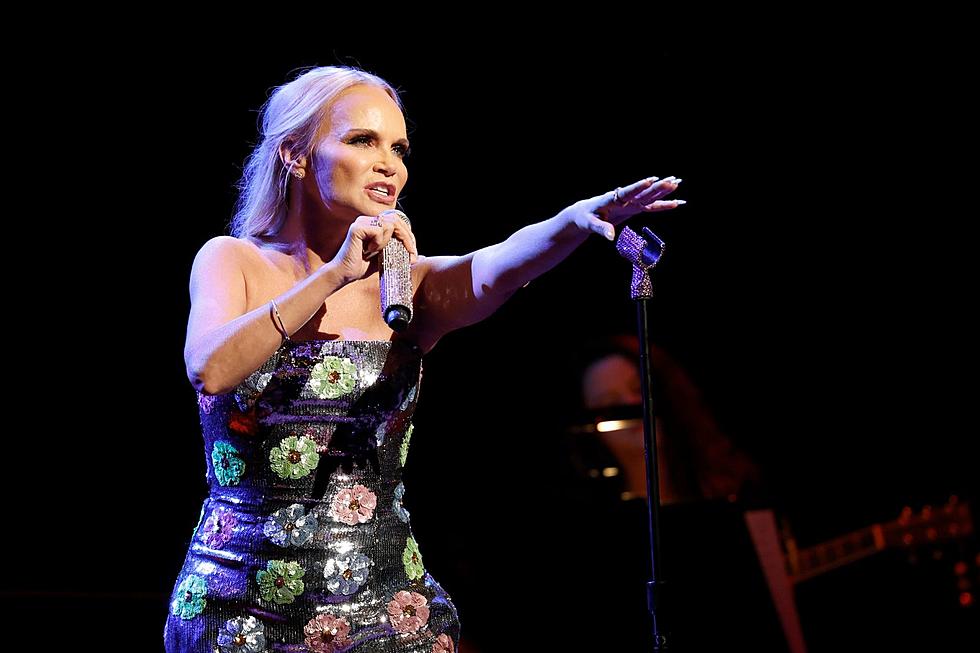 Kristin Chenoweth Performing in Ocean City, NJ this Sunday
(Photo by Jason Kempin/Getty Images)
Award-winning actress and singer Kristin Chenoweth is performing with the Ocean City Pops this weekend at the Ocean City Music Pier.
Kristin Chenoweth is the winner of an Emmy Award for Best Supporting Actress in a Comedy Series for her work on the show "Pushing Daisies." and the winner of a Tony Award for "You're a Good Man, Charlie Brown," along with receiving two Emmy Awards Nominations for her role on the popular TV show "Glee". Now Chenoweth is bringing her talents to Ocean City on Sunday, June 25th with a special performance at the Ocean City Music Pier located on the Boardwalk off Moorlynn Terrace.
According to her website, Chenoweth has two tour stops this Summer: Ocean City, New Jersey, and Westhampton Beach, New York.  She has released eight albums over the last 23 years and has a new book she has been promoting that came out earlier this year called "I'm No Philosopher, But I Got Thoughts". She is a New York Times Best Selling Author of "A Little Bit Wicked: Life, Love, and Faith in Stages" which is a memoir published in 2009, and also authored the children's book titled "What Will I Do with My Love Today?" that was published in 2022.
The Ocean City Music Pops orchestra has been performing at the Ocean City Music Pier since 1929, bringing a combination of classical and modern styles of music to Ocean City audiences for almost 100 years.
For more information about Kristen Chenoweth performing with the Ocean City POPS, visit the Ocean City Music Pier Box Office website.
10 Favorite Things about Cape May County