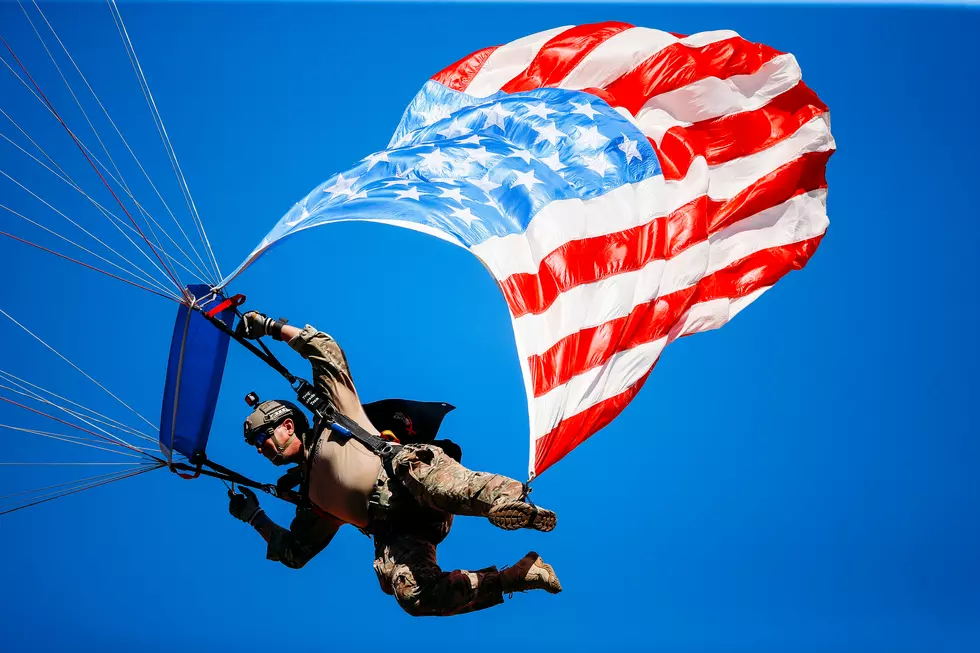 Labor Day 2019 – Here's What's Open and Closed
David Eulitt, Getty Images
Labor 2019 has arrived. While I hope everyone is getting some well deserved chill time in, we still have to get things done.
Almost all supermarkets are open. However, Costco is closed.
The "big box stores" are running huge Labor Day Weekend sales, so Walmart, Target, Home Depot and Lowe's are all open.
No mail today. Don't expect delivery, and the post office is closed.
If you're looking to use FedEx, you'll have to go with 'FedEx Custom Critical.'
The same goes for UPS. 'Express Critical' is the only way to go.
Hope your car is registered! All MVC offices are closed Monday.
Banks and the stock market are closed for Labor Day.
NJ Transit will run a Saturday or Sunday schedule or a holiday schedule. Be sure to check ahead of time.