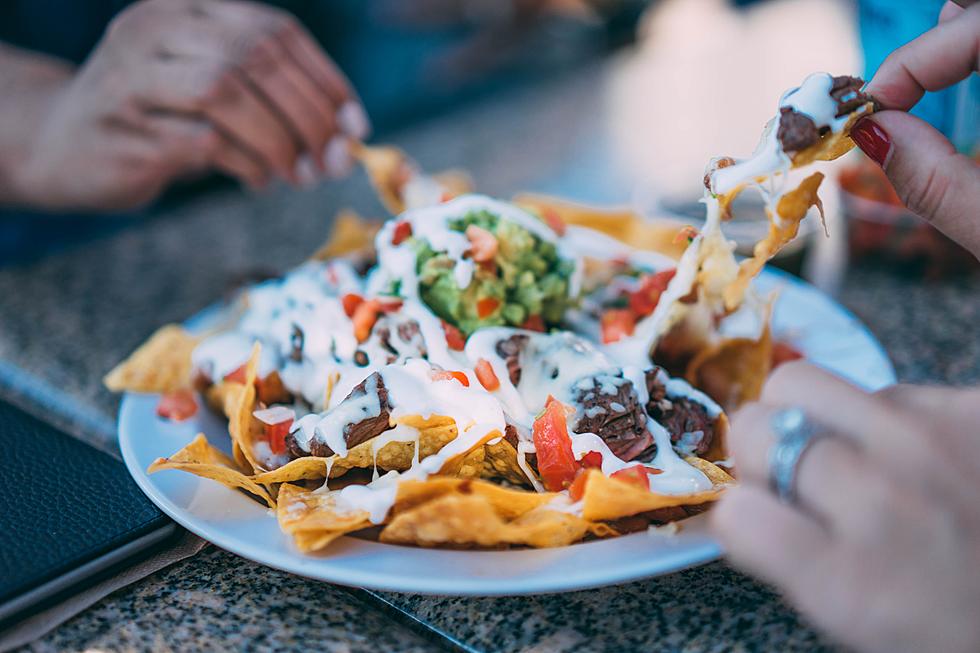 Locals Are Loving Cape May County, NJ's Newest Taco Joint
Photo by Herson Rodriguez on Unsplash
How appropriate that today is Taco Tuesday?
After seeing the pictures of the new menu from Cape May Court House's newest take-out taco joint, your mouth will be watering just as much as mine is right now. Cape May County has made room for their newest restaurant addition - the Taco Shop.
Located right in front of the Acme in Cape May Court House, Taco Shop has been in the works for quite a while now. Well, it's finally finished and officially open for business. One Facebook page dedicated to giving South Jersey accurate and up-to-date info about what's going on in Cape May County actually got to snap some photos of the menu. Here's your cue to stop reading if you haven't eaten yet today. All the next bit will do is make you hangry.
Take a look:
Taco Shop's own Facebook page has already provided the curious eyes with a little tour of the place. It's a take-out spot that's got a super relaxed and clean vibe as you can see from this video below:
Not only do they serve all your favorite authentic Mexican faire, but they also have smoothies, smoothie bowls and desserts listed on their menus that sound quite delicious. According to the Google reviews that have been posted so far, that seems to be the consensus. Check them out HERE.
The Taco Shop in Cape May Court House is open daily from Monday through Saturday. Currently, they're closed on Sundays.
Sources: Sherrinews via Facebook, Taco Shop Facebook, Google
Not in the mood for Mexican? Check out 21 of the best South Jersey places to get a hoagie (BESIDES WAWA)
From one side of South Jersey to the other, these are some of the best places to grab a hoagie... enjoy!
Here's where the locals say to go for lunch in OCNJ
South Jersey residents have spoken! Everyone's top OCNJ lunch spots have been revealed. You can't go wrong with food guidance from a local!
If we're getting anymore restaurants in South Jersey, we've got to add one of these to the empty lot in Northfield:
For whatever reason, South Jersey seems to lack many chain restaurants that are commonplace in practically every other part of the state. Here's how we can change that...