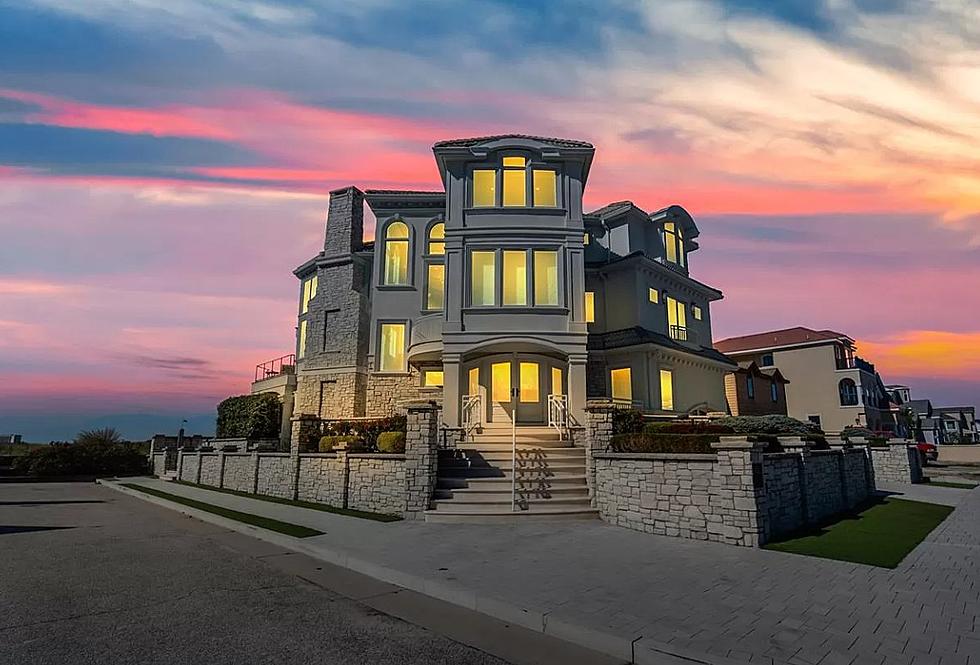 LOOK! Here's What $4.75 Million Will Get You in Brigantine, NJ
I've taken you on tours of so many magnificent mansions all over South Jersey but, this house in beautiful Brigantine may be my all-time favorite thanks to the magnificent views of the beach and the Atlantic City skyline.
You can live in Luxury on Ocean Drive in Brigantine for just $4.75 million dollars according to Zillow and Re/Max Coastal. How do 6 bedrooms and 7 bathrooms sound? Some of the amazing amenities include crystal lighting fixtures, a smart home system, marble, cherrywood, and tigerwood flooring, and onyx and 18K gold bathroom fixtures. Now's that's luxury!
I'm not sure you can put a price on the amazing waterfront views through the entire house. The estimated monthly mortgage is close to $26,000 which may be a bit out of my price range!
Take a look and dream with me of what it would be like living in complete luxury in Brigantine!
LOOK: Breathtaking Brigantine Mansion
Take a look inside this breathtaking Brigantine mansion on
32 Ocean Drive
.
Somers Point Airbnb May Have Nicest Bay Views in South Jersey
Tour This Red Bank Waterfront Mansion With Its Own Indoor City
.