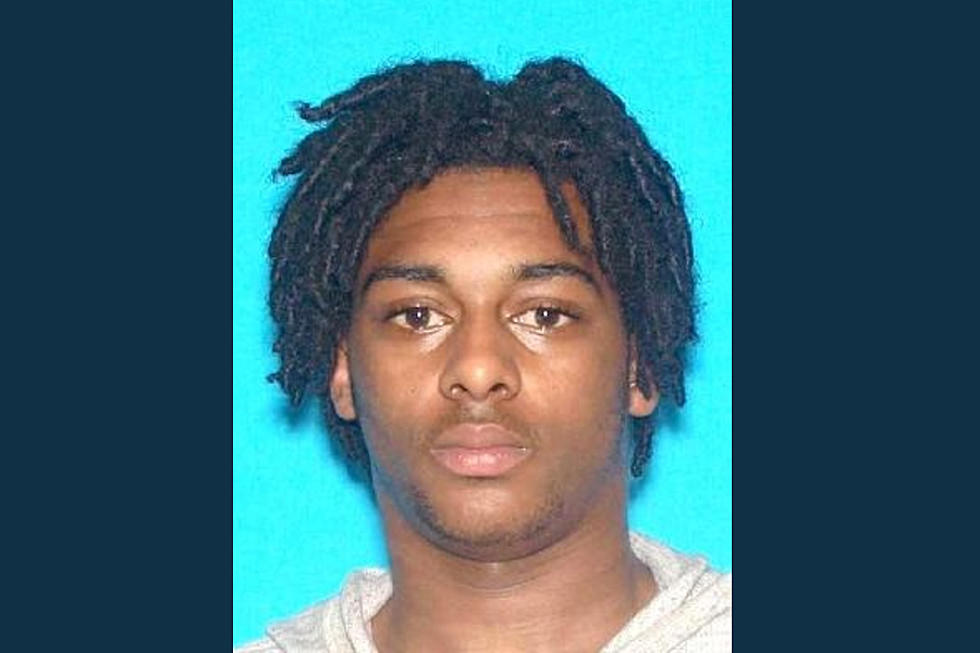 Tyrell Gist Indicted for Drug-related Deaths in Atlantic City, NJ
Tyrell Gist of Atlantic City NJ - Photo: Atlantic County Prosecutor's Office
An Atlantic County Grand Jury has handed down an indictment against an Atlantic City man in connection to the drug-related deaths of two people from the United Kingdom inside a casino hotel room in spring, 2020.
Acting Atlantic County Prosecutor Cary Shill says 24-year-old Tyrell Gist was indicted on two counts of first-degree strict liability homicide, drug-related death; five counts of second-degree distribution of a controlled dangerous substance within 500 feet of a public park; one count of distribution of a controlled dangerous substance within 1000 feet of a school zone; six counts of distribution of a controlled dangerous substance; five counts of possession of a controlled dangerous substance; and two counts of money laundering.
Gist was taken into custody last month in connection to the deaths of 43-year-old Scott P. Jordon and 40-year-old Simon Gamble.
Shill's office says, "On March 8, 2020, detectives of the ACPO Gangs, Guns and Narcotics Unit responded to Bally's Casino room 3241 upon notification of two drug related deaths. Upon arrival at the room Jordan and Gamble were located inside and were deceased."
As the investigation into these two deaths continued, Gist was immediately identified as a suspect. Authorities say, "further investigation and lab analysis of the CDS from toxicology reports as well as CDS that was seized from the room of the victims and also from Gist, ultimately resulted in charges against him in connection to the homicides."
Parkway stops getting renamed after these NJ greats
Some of New Jersey's most iconic figures are getting their names on something other than awards or gold records: Garden State Parkway rest stops.
On What Scenic South Jersey Road Were These Photos Taken?
Along the Marshes and Waterways of One Particular South Jersey Road