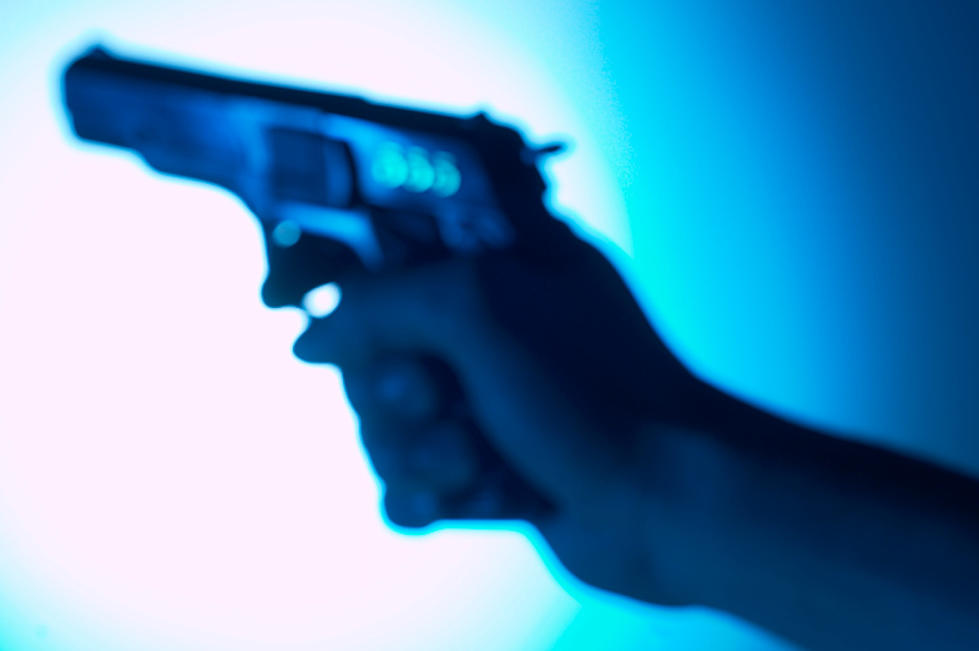 Man Shot and Killed Sitting in Parked SUV in Burlington County, NJ
Gun - Photo: Thinkstock/Hemera Technologies
Burlington County Prosecutor Scott Coffina says a 40-year-old Willingboro man was shot and killed early Thursday morning while he was sitting in a parked vehicle.
According to authorities, City of Burlington police officers on patrol heard gunfire around 3 AM and responded to the 500 block of Linden Avenue to investigate. Upon arrival, "they discovered Dominick Santiago in the driver's seat of an SUV suffering from multiple gunshot wounds."
He was taken to Cooper University Hospital in Camden where he was pronounced dead just before 5:30 AM.
As of Thursday afternoon, no arrests have been made.
Anyone with information that may be helpful to investigators is asked to call the City of Burlington Police Department tip line at (609) 386-0262 or Burlington County Central Communications at (609) 265-7113.
The 25 Most Dangerous Cities in New Jersey
The 25 Most Dangerous Roads in New Jersey