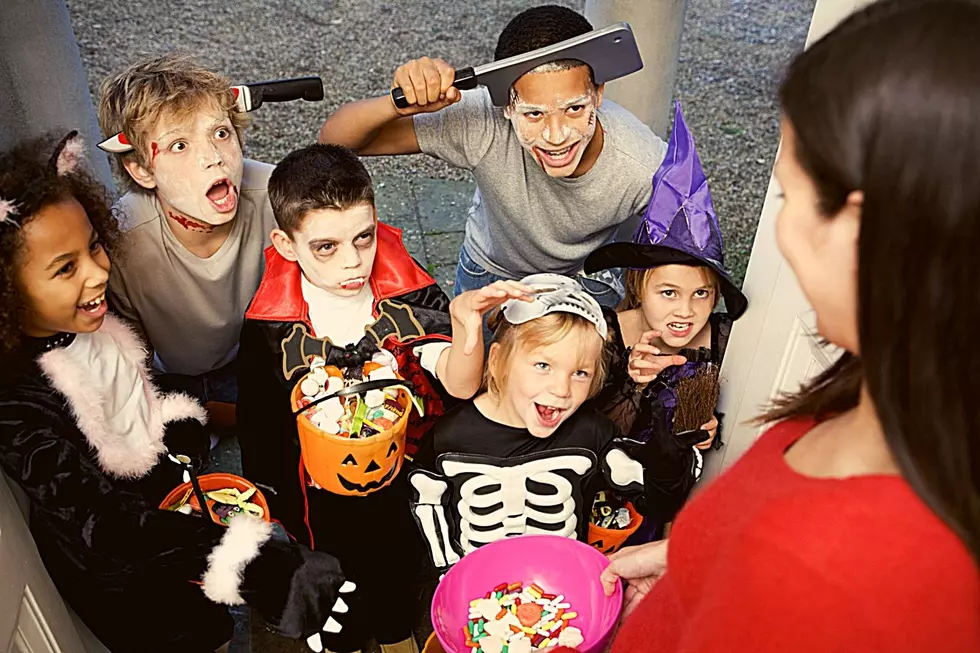 Middle Township Children Will Be Trick-Or-Treating This Year
Thinkstock
The fate of Halloween 2020 is still unknown for many South Jersey towns, however thanks to one Middle Township resident, we now know that the kids from this Cape May county town will get to enjoy the holiday.
Enter your number to get our free mobile app
Resident Emily Garofalo wasn't sure what to plan for Halloween this year with the coronavirus pandemic essentially freezing the holiday celebrations for so many towns. She went straight to the source, Mayor Tim Donohue, for answers. She texted the mayor asking him to divulge the plan for Middle Township's 2020 Halloween festivities.
Mayor Donohue responded within minutes. While he didn't say much about all of the Halloween celebrations that usually take place, he did confirm to Garofalo that there will be a trick-or-treating schedule. He said that it's up to the parents to decide whether or not they're comfortable with their children participating in the tradition, but that when it comes to the township, they want to make the day as normal as possible.
The details confirmed so far are that trick-or-treating is indeed happening and that it will take place from 5-8p on Saturday, October 31st. Emily Garofalo provided us with a screenshot of the mayor's official response to her that we've been given permission to share with you. Check it out below.
Thank you, Emily, for sharing the information you have with us! At least for Middle Township, Halloween is still ON! Per mayor Tim Donohue above, more information should be released to residents in the coming days/weeks.
These Pictures Are Bizarre!