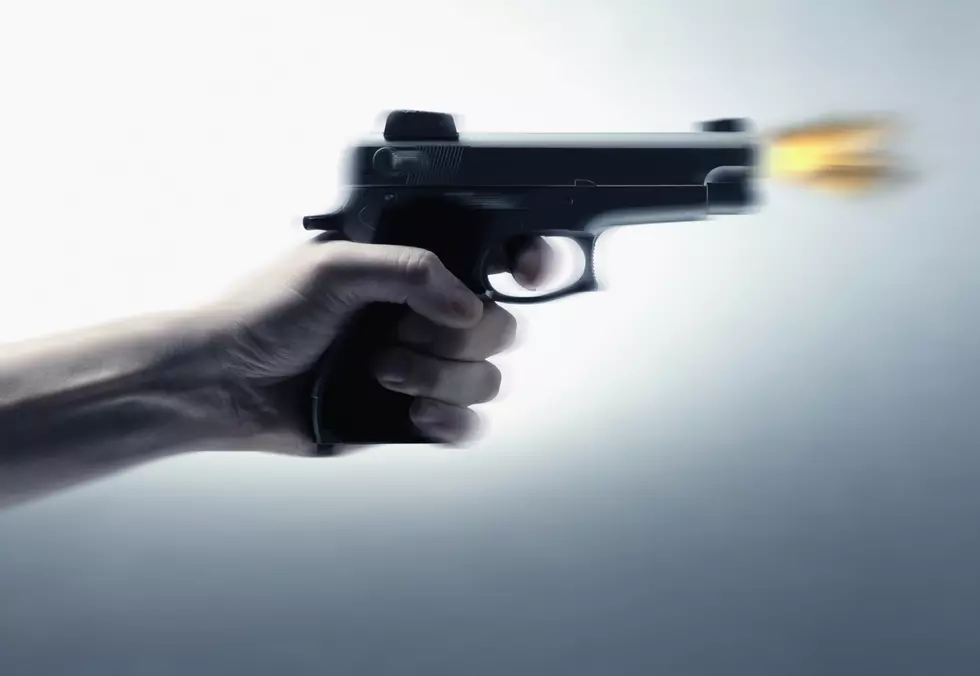 Middle Twp. Cops: Wildwood, NJ, Man Arrested for Attempted Murder
Fuse
Authorities in Middle Township say a Wildwood man has been charged with attempted murder after shooting at a man and pistol-whipping that person and a woman Wednesday night.
The scene unfolded just before 10 PM Wednesday in the 300 block of Route 47 South.
There, the Middle Township Police Department says 55-year-old Christopher Speigel of Wildwood entered a home and fired one round from a gun towards a man; he missed. They say he then pistol-whipped that man and a woman, injuring both, before leaving the house.
Spiegel, according to police, was later found at his home in Wildwood, as was the gun.
Authorities say, "both victims were familiar with Speigel and this was not considered a random act."
Speigel has been charged with attempted murder, robbery, two counts of aggravated assault, and related weapon offenses. He is currently being held in the Cape May County Correctional Center.
The public is reminded that charges are accusations and all persons are considered innocent until proven guilty in a court of law.
See What $12.5 Million Will Buy You in Cape May County -- 130 74th St., Avalon, NJ
This breathtaking 4,100-square-foot home at 130 74th Street in Avalon is simply stunning.
See The Lights, Decorations and Beauty of Cape May at Christmas