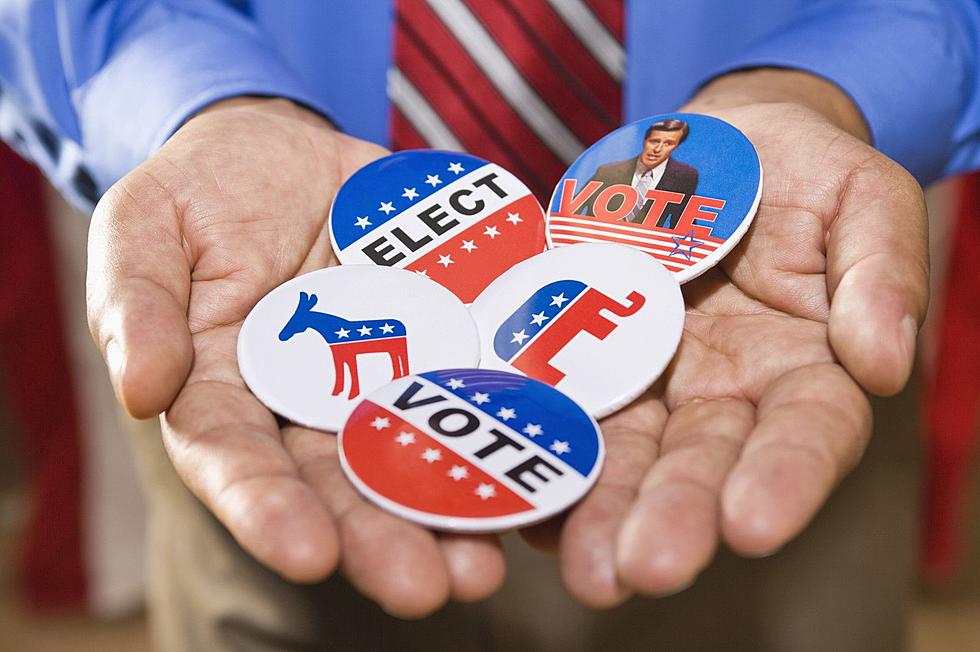 Most NJ residents think all politicians are corrupt
Thinkstock Images
🚫 Do you trust your elected representatives? Most NJ residents do not
🚫 A new survey explores how NJ residents feel about politicians
🚫 Those living in coastal communities are the most jaded
---
Do you think our elected leaders in New Jersey are honest and trustworthy?
It turns out the vast majority of Garden State residents are convinced all Jersey politicians, even their own representatives, are corrupt.
The latest Fairleigh Dickinson University poll finds 80% of New Jerseyans believe politicians in the Garden State are at least a little corrupt, while a solid majority, 61% think they're very or somewhat corrupt.
A grand total of 6% believe New Jersey elected officials are honest.
Local representatives not really better
Poll executive director Dan Cassino said the survey also finds 26% of New Jersey residents say their own lawmakers are better than politicians overall.
When respondents were asked about their own representatives in state and local government, 24% said they believe their politicians are a little corrupt, 32% said they are somewhat corrupt while 18% said they think their local leaders are very corrupt.
Only 13% of New Jerseyans said they don't think their own representatives are corrupt.
Coastal corruption
People in the coastal counties of Atlantic, Cape May, Monmouth and Ocean are more likely to say their representatives are very corrupt.
The poll finds 26% of respondents in coastal areas think their politicians are extremely corrupt, compared to 18% in South Jersey and 16% in urban areas of the state.
Cassino said it's noteworthy that people who are Republicans in areas that are represented by Republicans "tend to be more forgiving, saying no, my politicians are OK, even as the same Republicans say, statewide politicians, especially apparently Gov. Murphy are corrupt."
At the same time, he pointed out "the people least likely to report corruption are Democrats in areas where they're represented by Democrats. They seem to like their politicians more."
Why are people so wary of politicians?
"We know that New Jersey has a long history of corrupt practices that are well known to the public," Cassino said. "The public in Jersey expects a certain level of corruption."
He said most state residents are so accustomed to corrupt behavior they tend to assume their own representatives are probably dishonest.
"It's part of the process, and therefore the people representing them aren't any better or really any worse than anybody else in government."
Cassino said that's probably a major reason why voter turnout in New Jersey elections is usually so low.
LOOK: Most dangerous states to drive in
David Matthau is a reporter for New Jersey 101.5. You can reach him at david.matthau@townsquaremedia.com
Click here to contact an editor about feedback or a correction for this story.
25 richest families in America
LOOK: Here are the states where you are most likely to hit an animal
Hitting an animal while driving is a frightening experience, and this list ranks all 50 states in order of the likelihood of such incidents happening, in addition to providing tips on how to avoid them.