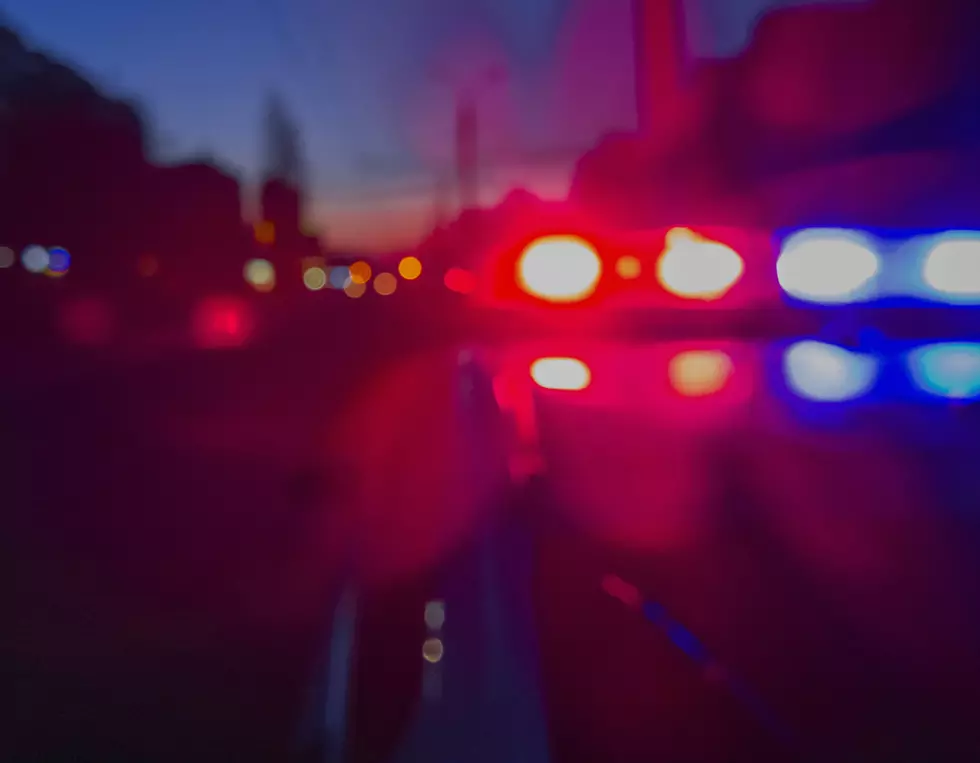 Motor Vehicle Stop Leads to Drug Arrest in Atlantic City
Thinkstock
If an Atlantic City man didn't have a suspended drivers license, the license plate on his car matched the vehicle it was on, he could prove he had insurance on that vehicle, and he didn't have heroin and cocaine on him, he wouldn't be facing an upcoming court date.
But 53-year-old Tony Jones isn't that lucky, apparently.
According to the Atlantic City Police Department, two of their officers stopped a vehicle in the beach block of Park Place around lunchtime Monday.
Police say, "The driver of the vehicle, Tony Jones, could not provide any identification and his vehicle was not registered or insured. During the stop, the officers learned that Jones had a suspended driver's license. In addition, the temporary license plate on the vehicle did not match the vehicle registration."
Jones was later arrested after he was found to be in possession of 125 bags of heroin and more than 12 grams of cocaine.
Jones's vehicle was towed from the scene.
He was charged with two counts each of possession of CDS, possession with the intent to distribute CDS, possession with intent to distribute CDS within 500 feet of a public zone, and several motor vehicle summons.
Jones was released on a summons with a future court date.
The ACPD reminds everyone that charges are mere accusations and the accused are considered innocent until proven guilty.
26 Google Street View Images That Show Just How Much South Jersey Has Changed
Once everywhere, only a few payphones remain around Atlantic County