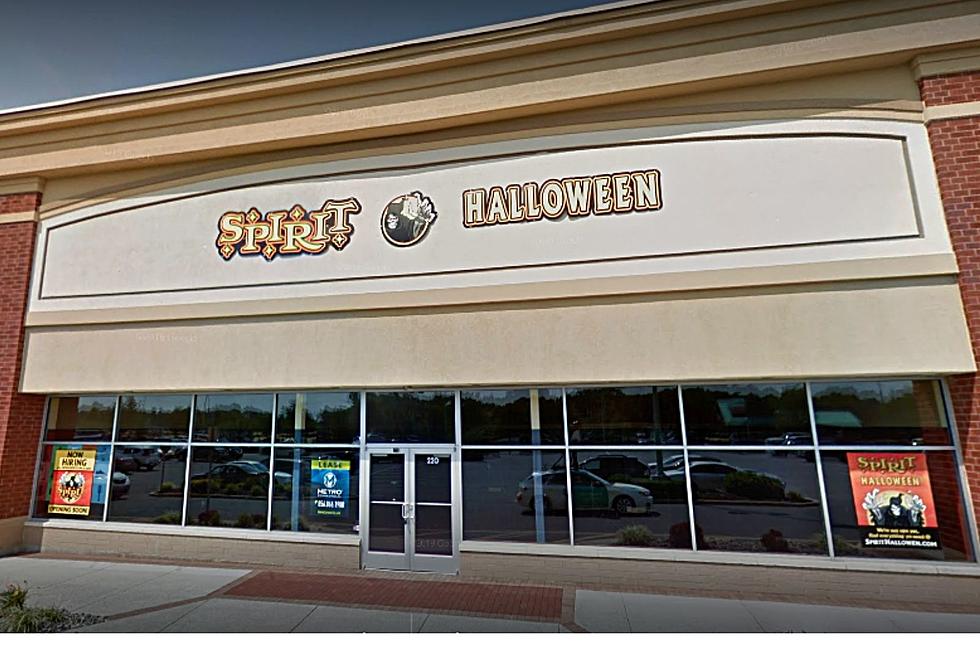 New Halloween Movie With Atlantic County, NJ Roots Due Out This Year
Google Street View
South Jersey's going nuts this week with excitement over Halloween!
While it's true that Halloween 2022 is still a few months away, Jersey residents aren't as much excited for the holiday itself as they are about the announcement that was made about a new Halloween movie to be released this year.
According to the Press of Atlantic City, Netflix is releasing a film to be called Spirit Halloween in time for the holiday this year. If that title looks familiar to you, that's because it's based on the popular seasonal Halloween store that has several locations here in South Jersey alone. Spirit Halloweens are ALL OVER!
A fun fact you may or may not have known about Spirit Halloween is that the headquarters is located in the heart of Atlantic County, NJ. The corporate offices for Spirit Halloween are actually right on the Black Horse Pike in Egg Harbor Township. They're not too far from the Oak Tree Plaza the houses Walmart, Planet Fitness, Starbucks, and a few other popular chain stores.
Apparently, the premise of the film revolves around the night a few pre-teen friends wind up sleeping in a Spirit Halloween store. Set to star Christopher Lloyd and Rachael Leigh Cook, it sounds like the new Halloween-themed movie will be one the whole family can enjoy together.
The film is reportedly expected to hit the streaming platform in October of 2022. There will also be a promotion within the store locations, also.
Everything we know about Spirit Halloween, the film, can be found HERE.
Source: PressOfAtlanticCity.com
Halloween Movies You Probably Didn't Know Have Ties To New Jersey
We went ahead and found all of the scary movies that are set in or filmed in the Garden State.
On this list, you will probably find some of your favorite Halloween movies that you had no idea were either set in or filmed in the state of New Jersey.
5 Movies You Might Not Know Were Filmed In New Jersey
25 Greatest Movies You Can't Stop Watching Starring New Jersey Actors
The Best 90's Movies Starring New Jersey Celebrities