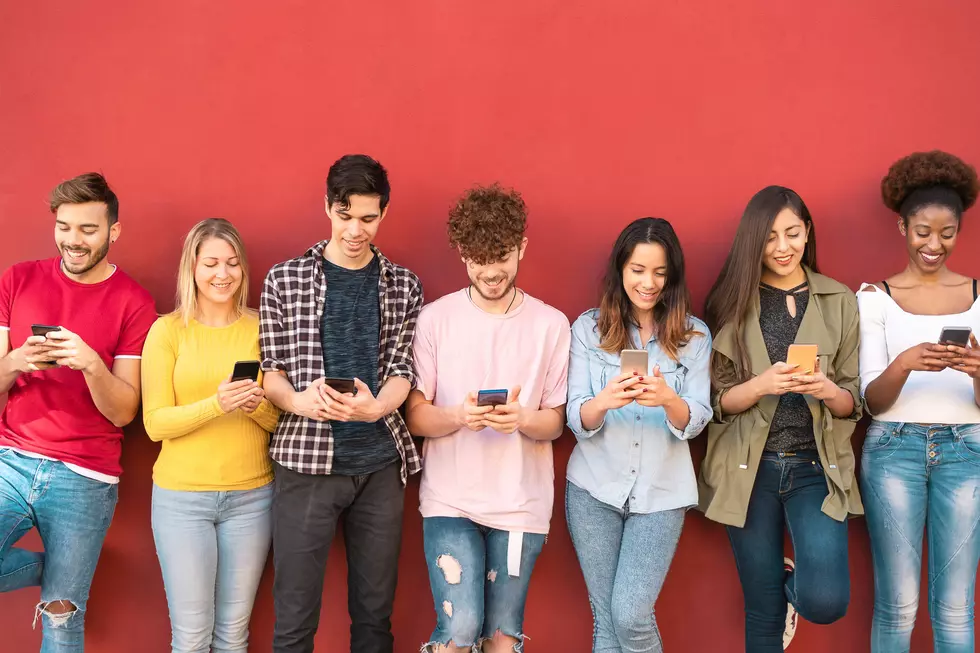 New website for NJ kids in foster care created by those who've been there
Alessandro Biascioli GettyImages
The New Jersey Department of Children and Families has overhauled its Youth Resource Spot, a website created for young people in the Garden State that are or have been in foster care.
According to Commissioner Christine Norbut Beyer, the site had been up and running for many years but it was not attracting many visitors, so in 2020 the website was "reimagined."
She said the 25-person DCF Youth Council, which advises the department on policies and practices spoke to her about the site and "not only did they tell me it was bad and it needed to be fixed, which I really appreciated, they also wrote all of the material. It's their pictures it's their graphics."
Norbut Beyer said the Youth Resource Spot has information about continuing education, scholarships, benefits, housing, financial literacy and insurance.
She said these are things most of us might take for granted who grew up in an intact family, but kids in foster care might not know about.
Young people reaching young people
According to Earl Clark Jr., a former Youth Council member and a Council coach, when discussions started about improving the Youth Resource Spot, some members didn't even know it existed, which "was not a good thing right there."
He said members felt strongly that those in the foster care system should know how they could get the assistance they needed, but the website was outdated.
He said a lot of information is now presented in a more simple, straightforward manner, making it easier to "meet adolescents where they are."
"The language (on the previous site) may have distracted adolescents from why they went there in the first place," he said.
Norbut Beyer said with this updated website "the hope is that it provides some basic information for young people who have transitioned out of foster care or who are currently in foster care."
She said that many times young people don't want to ask, or they want to ask other young people, "and this is an opportunity for our young people who know what it's been like to have been in foster care to be able to share what they believe is the most critical information."
David Matthau is a reporter for New Jersey 101.5. You can reach him at david.matthau@townsquaremedia.com
Click here to contact an editor about feedback or a correction for this story.
Bands That Broke Up in 2022
Sadly, these bands either announced a breakup, went on indefinite hiatus or broke up entirely in 2022.
R.I.P.: 27 Country Singers and Songwriters Who Died Too Soon
These country singers had so much more to give. See 27 country singers who died much too soon: Keith Whitley, Mindy McCready, Troy Gentry and more.
The Best X-Rated Movies in History
These movies prove that the X rating was about much more than smut.