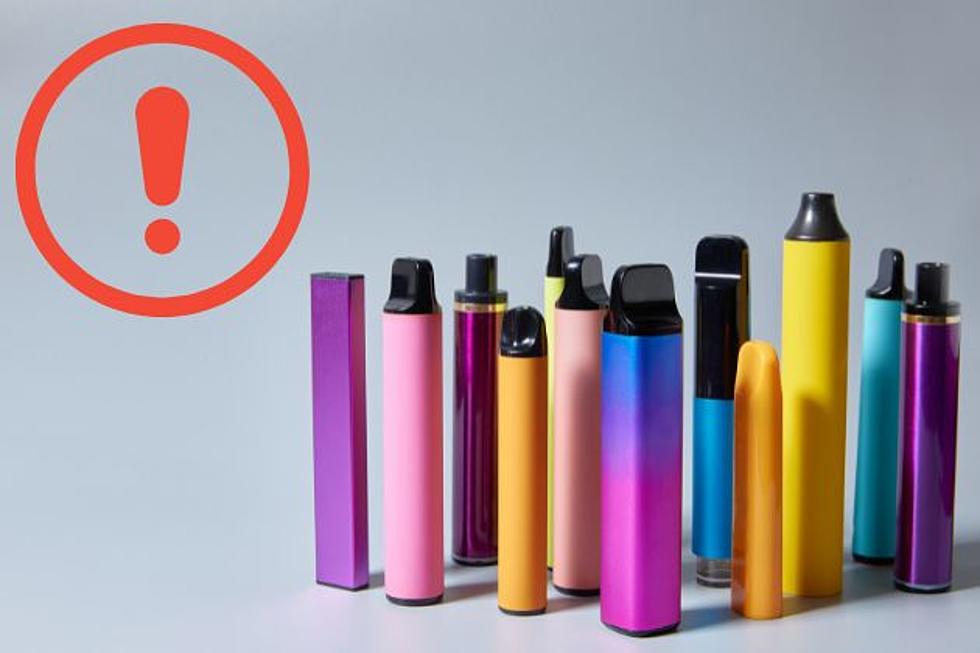 Nicotine exposure on the rise in NJ among young children
Canva
⚫ Nicotine exposure among young kids more than doubled in NJ from year-to-year
⚫ Most cases are linked to e-cigarette products
⚫ Nicotine exposure can make a child very sick
---
It's not even September, and New Jersey has already reached last year's total of cases involving nicotine exposure in young children.
Experts link the growing issue to a proliferation of vaping products in the market — adults bring these products home and perhaps are not as careful with them as they should be.
"Children will mimic adult behavior," said Diane Calello, executive and medical director of the New Jersey Poison Control Center at Rutgers New Jersey Medical Center.
Throughout New Jersey in 2021, the poison control center recorded 37 vaping-related nicotine exposures among kids under the age of 6. In 2022, the total was 72, the same number recorded so far this year through the end of July.
"This young pediatric exposure issue is clearly on the rise pretty dramatically," Calello said.
Signs of nicotine exposure in kids
Nicotine exposure among young kids has been a growing problem nationwide as well. They're getting their hands on vape pens and taking a puff, or drinking the vape liquid right out of its container.
Children exposed to liquid nicotine are at least five times more likely to be admitted to the hospital and two-and-one-half times more likely to have a severe medical outcome than children exposed to traditional cigarettes, according to Nationwide Children's Hospital.
High enough doses of toxic exposure can be fatal. Symptoms of exposure in children can include nausea, vomiting, seizures, and respiratory depression.
One e-cigarette could contain as much nicotine as multiple packs of combustible cigarettes.
Preventing nicotine exposure in kids
Despite New Jersey's ban on flavored vape products, e-cigarettes remain enticing to young children.
But the risk of exposure to nicotine is significantly reduced when a child can't get to the products in the first place.
"Don't leave it, after use, within reach of the child," Calello said. "Keeping the device and the liquid up and away, and out of sight, and out of reach, is key."
Calello also advises adults to keep vape liquid in the packaging in which it was sold. Federal law requires this packaging to be child-resistant, but some adults, Calello said, make the mistake of transferring the liquid to another bottle that's easier to open.
"That, as you can imagine, is an accident waiting to happen," she said.
Report a correction 👈 | 👉 Contact our newsroom
11 Bad Laundry Habits to Break Immediately
Save time, money, and frustration with these simple laundry life hacks.
LOOK: Food history from the year you were born
From product innovations to major recalls,
Stacker
researched what happened in food history every year since 1921, according to news and government sources.