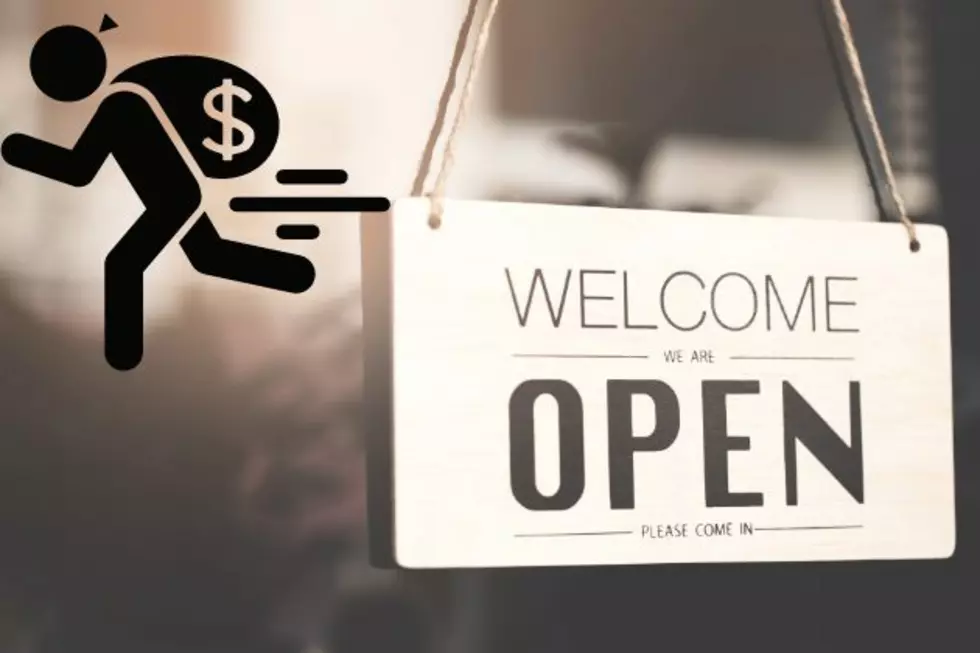 NJ shoppers — don't become the next target for 'follow-out' thieves
Canva
🚨 You're not always safe when you get back to your car
🚨 Follow-out theft is potentially a statewide issue
🚨 You can make yourself less of an easy target
---
Here's another thing to worry about when you're just trying to live your life.
New Jersey authorities are warning residents to look out for "follow-out" thieves when they do their shopping.
Essentially, these organized operations stake out a store — from the inside or outside, or both — and wait for a potential target to make an expensive purchase. The target gets in their car and drives away, and the thieves travel behind them, waiting to strike at the target's next stop.
According to Stafford Township Police Chief Thomas Dellane, who also heads the New Jersey State Association of Chiefs of Police, this crime is "potentially everywhere" in the Garden State.
"Predominantly, they're looking for small, high-value items, whether it be iPhones ... or jewelry — things that they can easily take possession of and make a quick getaway with," Dellane told New Jersey 101.5.
An incident this January in South Brunswick was described as a follow-out theft by authorities. It's believed that two men followed a shopper who had purchased $18,000 worth of jewelry in Iselin, and planted a tire deflation device on the vehicle when the target stopped at a pharmacy.
When the driver stopped to check the tire in a restaurant parking lot, the thieves, acting as good Samaritans, offered to help. In the process, police say, one of the men stole the bag of jewelry from the vehicle and left.
Two men from New York were arrested in connection with the incident.
In December, a pair of alleged follow-out thieves were captured at the Garden State Plaza in Paramus, according to Daily Voice. According to the report, three different customers of the mall's Apple store were followed to their next destination, and their purchases were stolen.
"What the trends are telling us is that this is not a crime of opportunity; this is an organized group," Dellane said. "They travel around to a particular area on any given day, they get whatever merchandise they can steal, and they go to a different area the next day, maybe another state."
Don't be a target for follow-out theft
Perpetrators would prefer to deal with easy targets, Dellane said. That could be you.
"If you've got your head in your cell phone or you have your headphones on, listening to music, typically you're in your own world," Dellane said. "Know where you're going. You've got to be observant."
It also helps to lock your vehicle at each stop of your errand run. But follow-out thieves may still be equipped to break into a locked vehicle.
"It's critically important that people just maintain situational awareness. Trust your instincts and call the police if anything appears suspicious and makes you feel uncomfortable," Dellane said.
Dino Flammia is a reporter for New Jersey 101.5. You can reach him at dino.flammia@townsquaremedia.com
Click here to contact an editor about feedback or a correction for this story.
25 True Crime Locations: What Do They Look Like Today?
Below, find out where 25 of the most infamous crimes in history took place — and what the locations are used for today. (If they've been left standing.)
Most Controversial Celebrity Magazine Covers Ever
Below, discover the most controversial celebrity magazine covers to ever hit the newsstands.