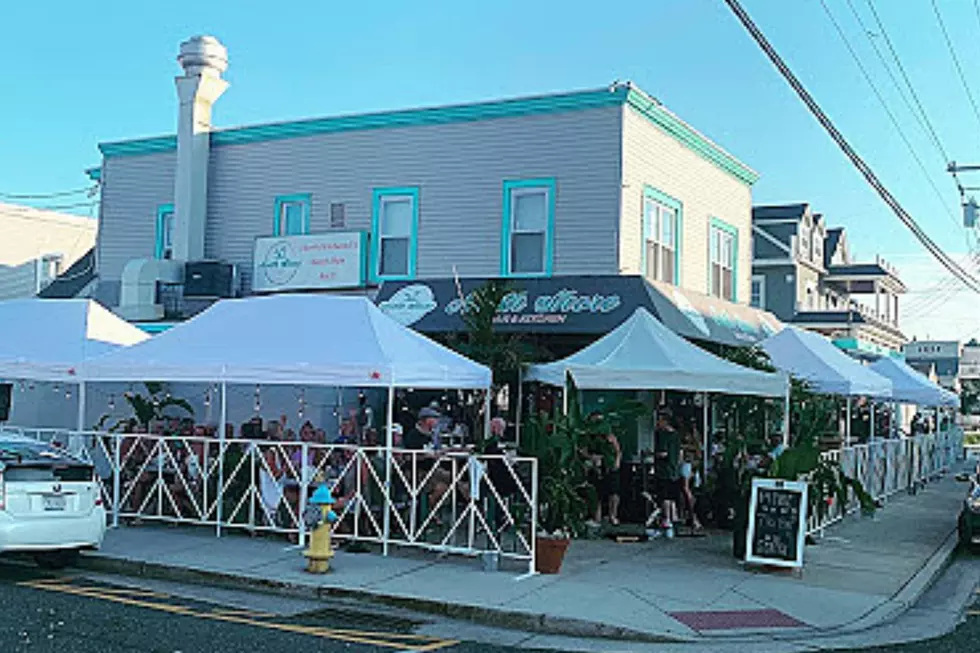 Future Of Popular Bar A Little More Clear In North Wildwood, NJ
Google Street View
Well, we're officially into the new year. You know what that means, right? The countdown to summer is officially on!
Wait, it's not on? That's just me? Sorry, but I LOVE South Jersey summers at the beach. It's my favorite time of the year. After the holidays are over, that's the time of year I'm looking forward to the most. If I could get rid of January and February and skip straight to March to enjoy only a bit of winter and then the beauty of spring before summer, I totally would.
The summer will be here before you know it which means you'll be back on your favorite beach and hitting up your favorite beach bars and restaurants soon enough.
One bar and restaurant in North Wildwood that we weren't sure we'd see open in time for summer is North Shore Bar and Kitchen on New York Avenue. They declared back in 2021 that they were planning on updating the restaurant to include a beautiful upper deck and indoor/outdoor stage. The project was delayed but is now officially underway.
Apparently, the project did hit a little snag and some weren't sure the work would be done in time for summer 2023. Now we know thanks to a recent Facebook post from the restaurant that they do, in fact, still anticipate being ready to serve you all the Orange Crushes you want come Memorial Day!
The owner shared the news that they actually had a lot more work to do than they originally anticipated, but assured their patrons that no, he hadn't sold the place and no, they aren't going out of business.
Check out the update of North Shore's progress below:
Source: Facebook
Good Eats! The Restaurants Open Year-Round in the Wildwoods
Here's a look at the restaurants and bars with food open all year-round in the Wildwoods.
26 Pictures of the Old, Glorious Neon Motel Signs in Wildwood Crest, NJ
Let's take a tour of the old, glorious neon signs that still sit high atop many of the 1950s and 1960s-era motels in Wildwood Crest.
Watch Reddit Hilariously Roast This Slightly Flashy Wildwood NJ House
Let's see what Reddit users had to say about this outrageous Wildwood house. You can check out there full reddit thread
here
!