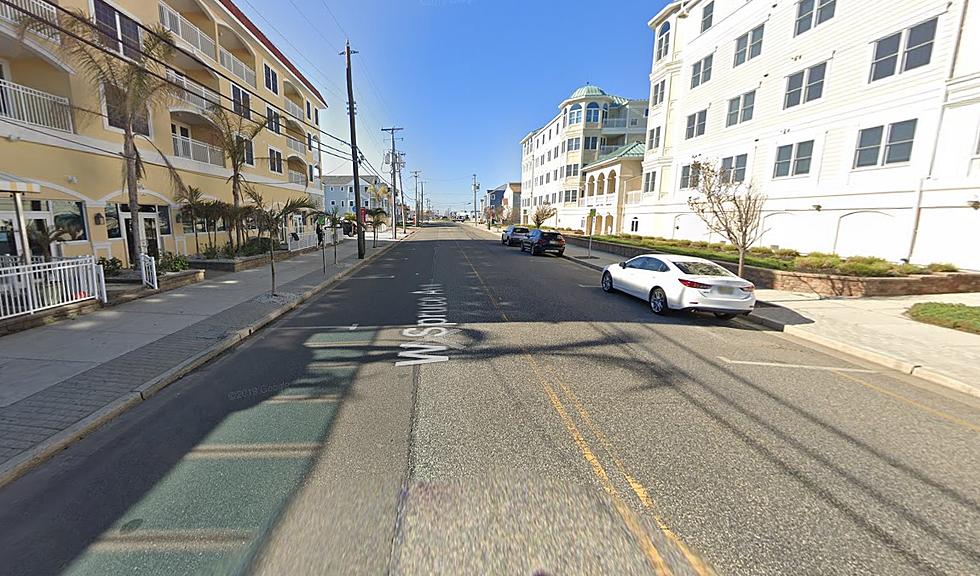 North Wildwood Cops: Serial Bike Bandit Arrested Twice
100 block of West Spruce Avenue in North Wildwood NJ - Photo: Google Maps
Cops in North Wildwood say a serial bike bandit has been arrested twice in the city in the past two weeks.
According to North Wildwood police, their detectives observed a bike being stolen from a property on the 100 block of W. Spruce Avenue on Tuesday afternoon. They say the suspect, 30-year-old Pedro Plasencia-Gonzalez of Wildwood, tried leaving the scene on the bike but he was stopped and arrested. During a search, cops found, "Plasencia-Gonzalez was in possession of approximately 20 wax folds of suspected heroin and a pair of bolt cutters."
Plasencia-Gonzalez was charged with theft, Possession of CDS (heroin), and Possession of Burglary Tools. He was processed and placed on a warrant in accordance with State of New Jersey Criminal Justice Reform guidelines and was transported to the Cape May County Correctional Center.
Authorities also mention that Plasencia-Gonzalez was previously arrested by North Wildwood Police on June 24th and charged with four counts of Theft, Possession of Burglary Tools, Possession of Drug Paraphernalia for, "stealing bicycles and cutting locks throughout the City."
Police say he also had multiple warrants out for his arrest at that time and he was placed in the Cape May County Correctional Center.
Officials remind the public that the accused is considered innocent until proven guilty in a court of law.
SOURCE: North Wildwood Police Department press release, 07/08/21
More Cape May County, NJ, News
Cape May, NJ: 15 wonderful places to visit
Most Expensive House For Sale in Atlantic County
Located on Bayshore in Margate, the 8,200+ square foot home is listed at $7.9 million. The home has seven bedrooms, eight baths, and 324 feet of total bay frontage. Outside, it has 2,500 square feet of deck space, a pool, and four boat slips. Property taxes for the home were $49,920 last year.